Headlines
Bank to turn into bar, new Japanese restaurant gets a name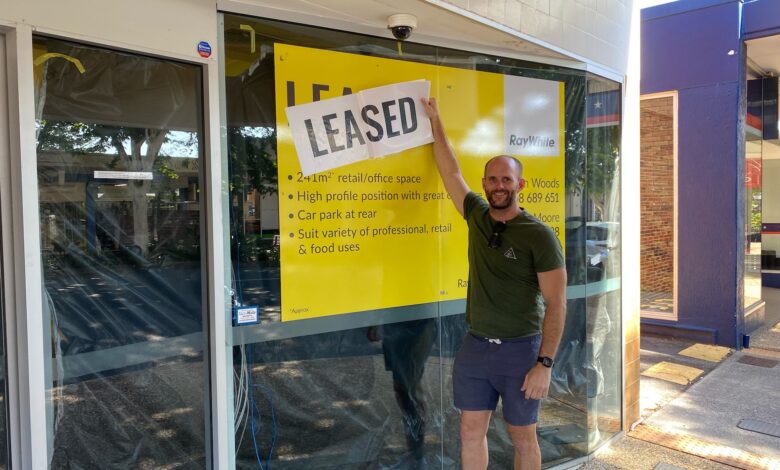 The old Suncorp Bank building at 64 Edith Street (main picture) is set to transform into an industrial style bar. The new bar, which will be called D&W Republic, will open later this year, giving locals and visitors to Wynnum another dining and dancing venue, complementing The Fat Duck and Cedar & Pine bars.
Probably on a similar timeframe the Japanese restaurant in the Enclave development (previously mentioned here) will be open. We understand the name of the new restaurant will be 'Hajime'.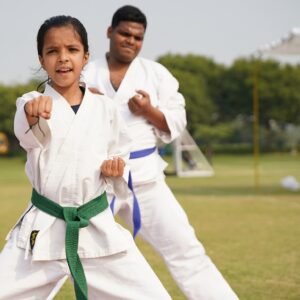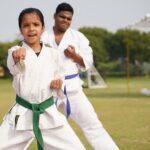 In Japanese the word 'Hajime' means 'begin' or 'beginning' and may be more familiar to practitioners of Japanese martial arts such as karate and judo as the word that indicates training or fighting is about to start! It is also a popular male first name (more info here).
We look forward to both of these new venues opening up and breathing (even) more life into downtown Wynnum!
And thanks to Benn Woods at Ray White Commercial Bayside for the heads up on these developments!
Martial Art photo by Ashima Pargal on Unsplash