Headlines
More moves
…past, present and future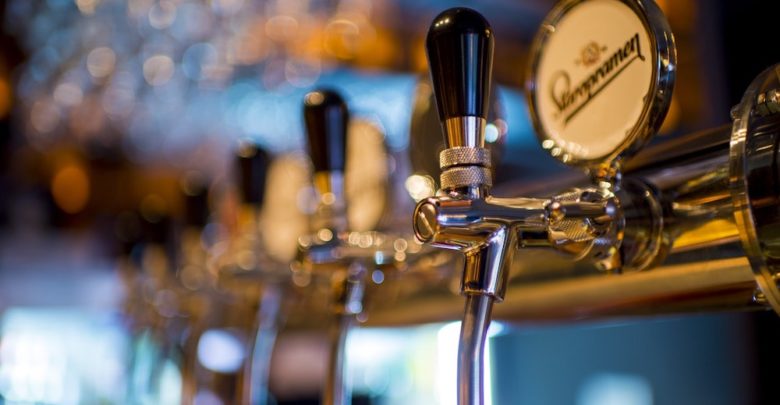 Wynnum Central continues to change, with more moves in, around and out. Here's what we know so far…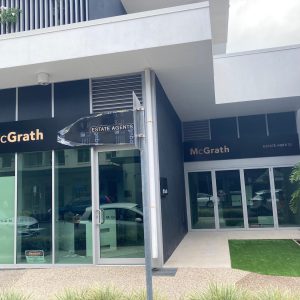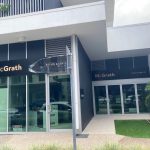 McGrath real estate are opening an office in Wynnum Central on Bay Terrace, just a few doors down from The Coffee Club.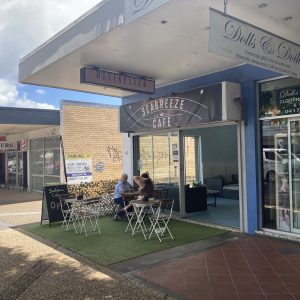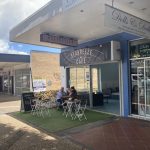 Our newest cafe – Seabreeze Cafe – has unfortunately had to close its doors. We understand that an antiques shop will be opening in its place soon.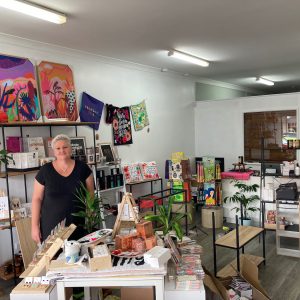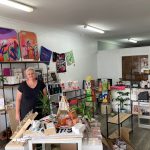 Bay Terrace Studio – which was previously located in Viet Eat Alley, has taken some space on Bay Terrace (owner Sharlene Whyte pictured)
The two bits of big news – which we have saved until last is that…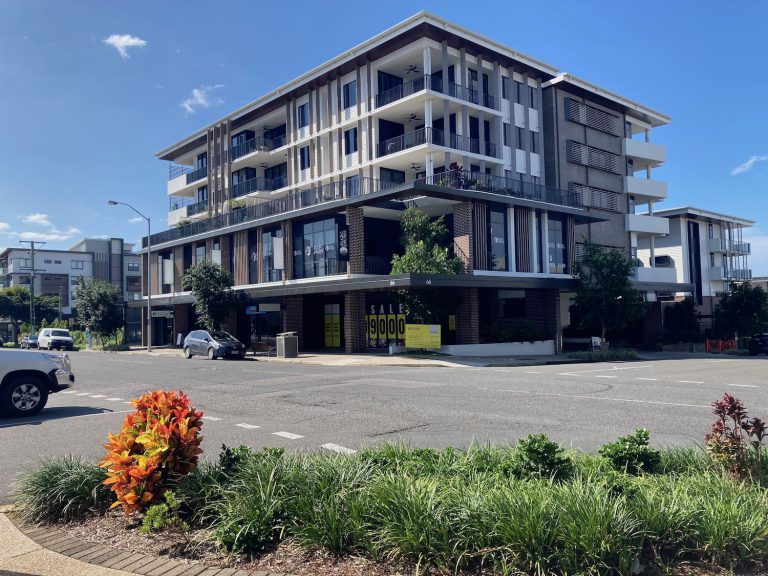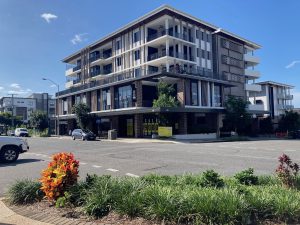 1) The ground floor retail unit in Enclave (pictured left) will be opening in a few months time …as a Japanese restaurant and… 2) A new bar is coming to Wynnum Central.
More details as soon as we have them.