The Bay Wave Youth & Community Festival is on in Wynnum next Tuesday 10th April 3pm-8pm at the Waterloo Bay Leisure Centre (241 Tingal Road).
The festival – the longest running youth festival in the area – celebrates and recognises the importance and achievements of all young people in the local Wynnum/Manly community and will showcase the talents skills and ideas of young locals.
There will be youth workshops, activities and competitions as well as youth and community stalls, plus youth bands and performances, music and dance workshops, arts and crafts activities, sport. There will also be a chance to try out rock climbing and laser skirmish games.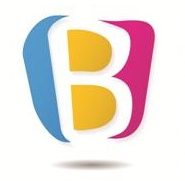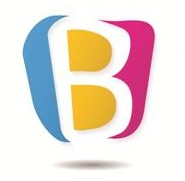 The festival coincides with Brisbane Youth Week and is organised by local group (and Wynnum Business member) BABI Youth & Family Service and is supported by Brisbane City Council's Suburban Community and Multicultural Festivals Program and other local community grants.
So, with school holidays still on, head on down to the Festival next Tuesday. We might see you there!
More Info
Bay Wave Festival Facebook Page
Brisbane Youth Week
BABI