Headlines
Blockbuster and Eagle Boys Pizza soon to be a pharmacy
Tingal Road and Edith Street junction to become pharmacy central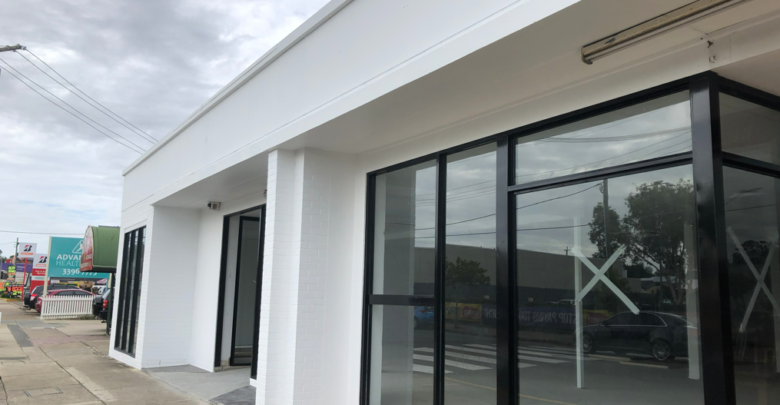 Word on the street is that the retail units on Tingal Road that used to be Blockbuster Video and Eagle Boys Pizza will open shortly… as a pharmacy. It's funny, you'd think that Wynnum Central had enough pharmacies.
As the Pharmacy Guild applies quite strict rules to the number of pharmacies that can operate in one location, our guess is that this will be relocation of an existing pharmacy and we're guessing it will be the one that used to be in the IGA centre. That's our guess – we don't have any inside info.
It would be quite a good location for them – near other major discounter Chemist Warehouse and just across the road from the pharmacy outside Coles. Much as shoe shops and other similar retailers 'club together' to get more business, so do pharmacies – at least in Wynnum. The other operators that have done quite well using this tactic are the op shops. All we need now is another bar, another men's fashion retailer and another shoe shop!
PS we'll let you know about another new operator opening in Wynnum Central very soon.