Headlines
Business events coming up…
There are a few business events coming up in the Wynnum area soon...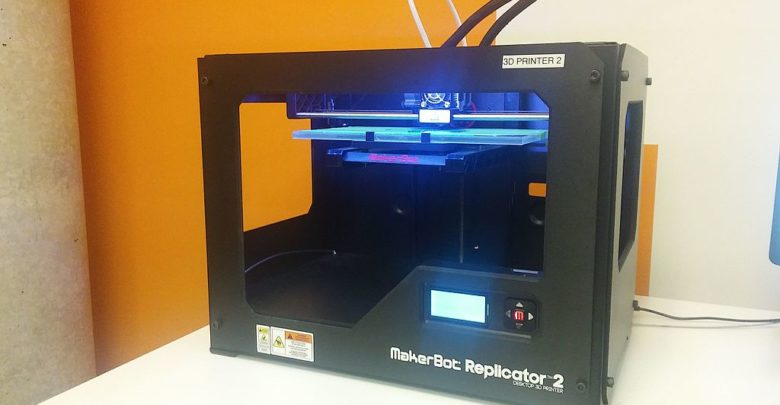 3D printing (Thu 25th October 6pm-8pm Hemmant)
This Wynnum Business after work event will be held at Wynnum Business member Active Hire in Hemmant. The spekaer is Ben Donnet, founder and CTO at Neuroworks Labs, a local engineering and med tech company (Ben is also president of BSDF, organisers of the Trick or Treat event in WynnumCentral). Ben uses 3D printing a lot in his work and will be explaining how it works and how it can be used in business. As the meeting is at Active Hire, there will also be an opportunity to see some of their gear in action! Anyone wanting to come along can book in here. Tickets are $25 and include cocktail style food and drink.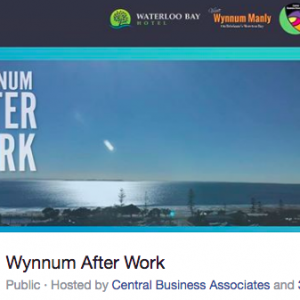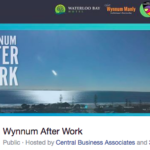 Wynnum After Work (Thu 1st Nov 5.30pm-7.30pm)
This is a regular and informal get together for local businesses on the first Thursday of every month held in the Fig Tree restaurant at The Waterloo Bay Hotel. It is hosted by The Waterloo Bay Hotel in conjunction with Central Business Associates, Wynnum Business and Visit Wynnum Manly.
At the meeting there will be a quick update on what is happening with the cinema development and the Wynnum Shopping Centre on the corner of Florence Street and Bay Terrace. There is no ticket price, but a gold coin donation goes to a nominated local charity and doubles as an entry into a prize draw with the prize donated by the Waterloo Bay Hotel. Drop in for a drink or stay and grab a bite to eat.
Main image credit: https://commons.wikimedia.org/wiki/File:MakerBot_Replicator_2_Desktop_3D_Printer.jpg