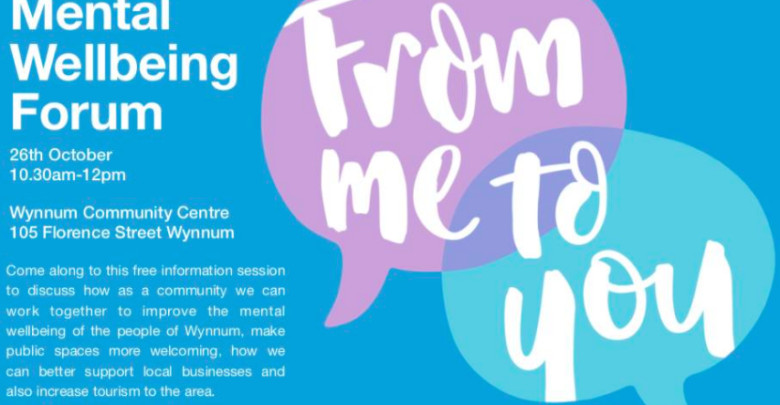 Next Friday 26th October 10.30am-12.00pm the Wynnum Mental Wellbeing Forum will be held at the Wynnum Community Centre in Florence Street. It is a free event and all members of the local community are welcome to attend.
The forum is intended to allow very broad discussion of what the mental health issues are in Wynnum and to start a process of working together collaboratively to create solutions.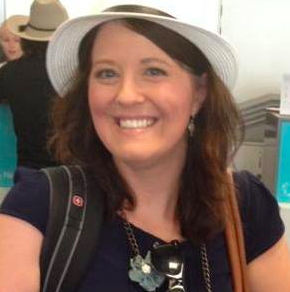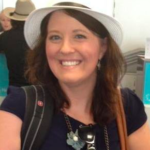 The host and facilitator at the event is Peta Dampney (pictured). Peta is a mental health and suicide prevention spokesperson, consultant, advocate and trainer who has recently relocated to Brisbane from Newcastle in NSW and will be setting up shop in Wynnum early next year as both a business and as a local resident.
She is particularly interest in 'placemaking' (a multi-faceted approach to the planning, design and management of public spaces – see Wikipedoa entry here) as an initiative to enhance community mental wellbeing, the local economy and tourism in the area. She has a lot of experience coordinating community projects and as a media spokesperson for a variety of national mental health and suicide prevention organisations.
You can find the event and more info here on Facebook…