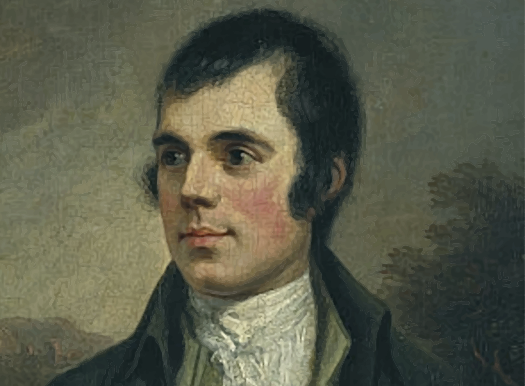 In a few day's time there will be a distinctive Scottish air in Wynnum Central, courtesy of Chocolate Elements in Edith Street, owned by proud Scot Dawn Goodall.*
In case you didn't know, Tuesday 25th January marks Burns Night, celebrating the birthday of one of the most famous Scots, poet Robbie Burns (main image), who was born on 25th January 1759 – a mere 263 years ago this month.
Burns Night is widely celebrated in Scotland and in Scottish communities around the world and involves a Burns Supper – traditionally cock-a-leekie soup and a main meal of haggis, neeps (turnips) and tatties (potatoes) accompanied by a 'wee dram' (a small drink, normally a whisky).
There are a number of formalities involved with the supper, such as 'piping in the haggis' where all guests stand while the haggis is brought in behind someone playing the bagpipes, and the 'address to the haggis'. This is just a short summary(!) – check Wikipedia for more details.
Chocolate-based haggis
For Burns Night Dawn and her team at Chocolate Elements have created a chocolate-based alternative haggis made from dark chocolate (30%, 38% and 70%), nuts, oats and spices – a perfect accompaniment to a supper of – for example – cheese and salumi and a wee dram! They have some other Scottish-themed chocolates – some limited edition Irn Bru truffles, a Scottish Tablet and Tatty Sweeties.
Dawn has also written an alternative to the traditional address to the haggis…
"Fair fa' your honest, sonsie face, Great chieftain o' the pudding-race! Aboon them a' ye tak your place, 70-30-38, nuts,or oats & spices: Weel are ye wordy o'a grace As lang's my arm"**
As Dawn says…
You can take the girl out of Scotland, but you can't take Scotland out of the girl – and to be honest any excuse to have a piper around and enjoy a wee dram.
Australia Day
Of course the day after Burns Night is another opportunity to eat more chocolate, and Chocolate Elements are launching two new products to coincide with Australia Day – Australia Day Rocky and a Vegemite Truffle. Plus they have a draw – if you spend $50 or more you go into a draw to win an Esky full of chocolate (drawn on 27th January).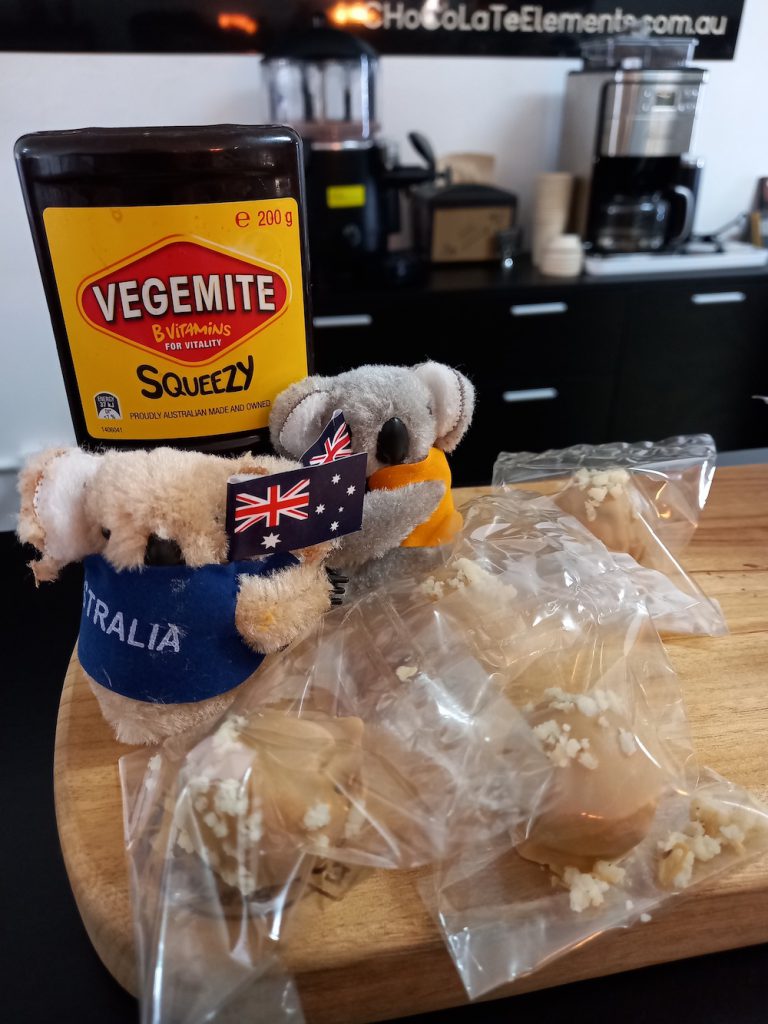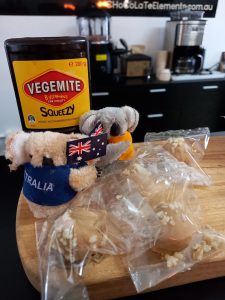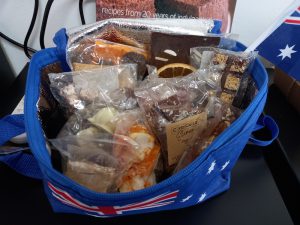 And then you have a few days to catch your breath before Valentine's Day, where Chocolate Elements have got you covered too. And let's not even talk about Easter!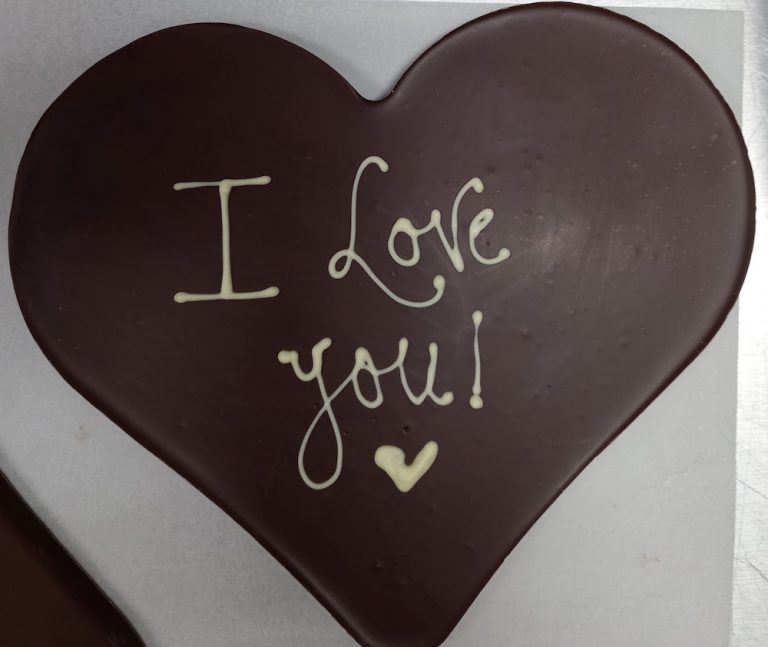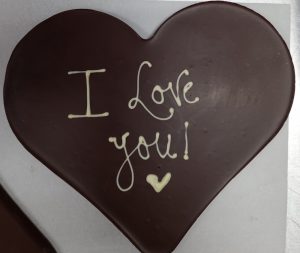 *Dawn was born in Fife in Scotland but arrived in Australia from 'Burns Country' (Ayrshire) in 2011
**referencing the ingredients of the alternative haggis
Chocolate Elements are members of Wynnum Business and supporters of WynnumCentral.