Headlines
Candidates debate on Wynnum central well attended
WynnumCentral held a candidates debate on Wednesday 28th at the Wynnum RSL and, although arranged at very short notice, was attended by around 60 people. Four of the five candidates were present, with the fifth candidate, independent Tamera Michel, submitting her answers to the questions via email, which were read out for each question after answers from the candidates that were present.
Questions submitted by the audience were:
What's happening to the old Wynnum Central State School?
Why are there so many empty shops in Wynnum?
Do you feel the community would benefit from more high rise buildings?
What will you do for the Wynnum & Manly Men's Shed if you win on Saturday?
What would you like to achieve in 3 years in Lytton?
What programs and supports can you provide for young people in the community?
What might the State Government do to encourage development or redevelopment of this so called 'sought after' area? Are there ways to incentivise landowners and developers?
What is your view on the increasing number of coal trains going through our area – currently 9 million tonnes, and the uncovered QBH stockpile?
What framework will your government offer to encourage investment in small business?
What are you doing to improve the economy to stimulate business growth?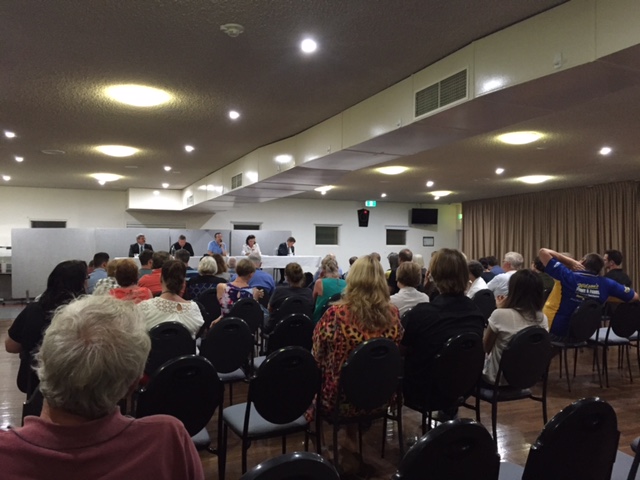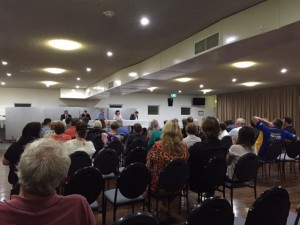 The debate went over time by about 10 minutes, ending at 8.40pm. Whether it changed the minds of any swinging voters we have yet to see! Let us know who you are likely to vote for in our poll on the right ~>…