Headlines
Wynnum Creative Spaces project now open for applications
Wynnum Creative Spaces, a joint project of WynnumCentral and the Wynnum & Districts Chamber of Commerce, is now inviting applications from artists and creative projects for currently empty commercial and retail space in Wynnum Central.
The project has recently been awarded some funding from Brisbane City Council's Suburban Initiative Fund and is all systems go, with some commercial and retail space being made available to it.
If you are interested in applying, please download the Expression of Interest/Application Form below, complete it and scan and email back to admin@wynnumcentral.com.au.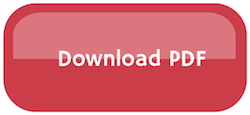 See our previous article on the project here…
Call for artists and artisans for Wynnum creative project
Image credit: https://www.flickr.com/photos/southgranvillelive/7454703556/?rb=1