When Michelle Lanceley, a Wynnum-based marketing consultant, had her first child – a little girl – 15 months ago, she, like so many other new working mums, was frustrated that couldn't get a lot of work done at home.
So when Celia Newlands opened the Central Business Associates co-working facility on the top floor of the Flinders Building in Bay Terrace, Michelle was one of her first clients and they discussed some of the challenges face by working mums with young children.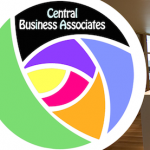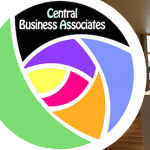 Now Celia and Michelle are looking into the possibility of running a creche alongside Central Business Associates where young children can be looked after onsite for blocks of time.
"We have had a great initial response which is very encouraging," says Michelle, "and people are interested in this so they can study, or get admin or general work done."
Michelle points out that the service would not be a casual childcare service and that parents would need to stay on site at all times.
The creche is still at 'expressions of interest' stage at the moment – if it's something you're interested in knowing more about, you can register your interest here…
http://centralbusinessassociates.us7.list-manage.com/subscribe?u=8edebec815f2bc9f521657409&id=a9ef2f60c8
Image credit: https://pixabay.com/static/uploads/photo/2013/02/21/19/10/baby-84627_960_720.jpg
---
[posts_carousel cats=""]