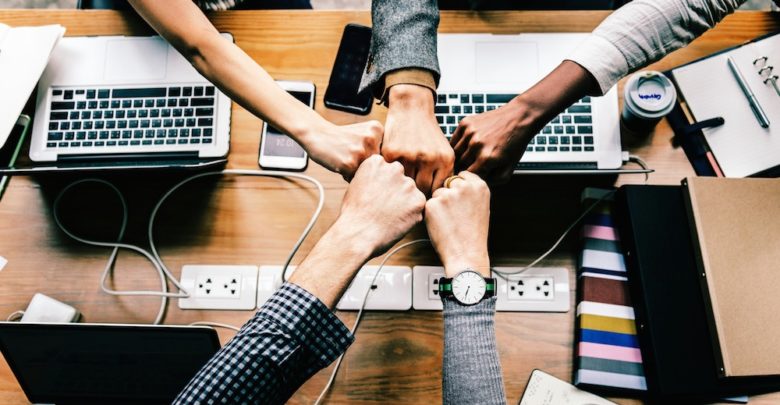 One of the key benefits of working in a shared, flexible workspace, is the free networking opportunities!
Seeing other local business owners in a shared workspace regularly – that you might never have  known existed – can create amazing collaborations and real win-win relationships.
One such collaboration which continues to flourish is between Michelle Lanceley of Lanceley Marketing, Kathryn Steinhardt, owner of SteinArt Graphic Design, and Celia Newlands, the community manager at Central Business Associates*.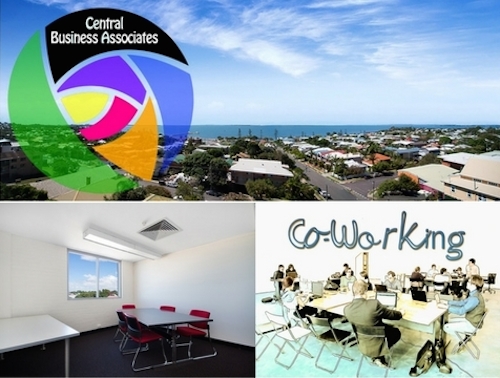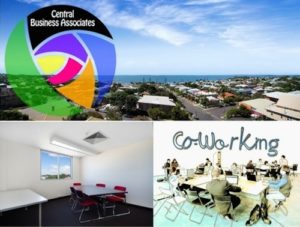 The three consultants have been able to offer a larger range of services to all of their clients, still retaining their own business identities, and as a result, growing all of their businesses!
The many and varied conversations that occur in the office can result in business-changing knowledge sharing, and the opportunity to outsource is a great benefit when things get busy.

A professional space to meet clients and collaborate

Brainstorming ideas with other professionals to create value

Accountability to turn up and have only work to do – no home  distractions
…these are just some reasons why flexible workspace suits this team of collaborators. They are all local parents, with children at the same schools, so there is a real community connection – often missing when consultants or entrepreneurs work from home, or in the city.
And with no commute to the city, these small business owners are available for kids emergencies, school pickups, and family flexibility – but with a workspace to go to to focus, they have the best of both worlds. Less rushing and more work time means more profits and balance for everyone!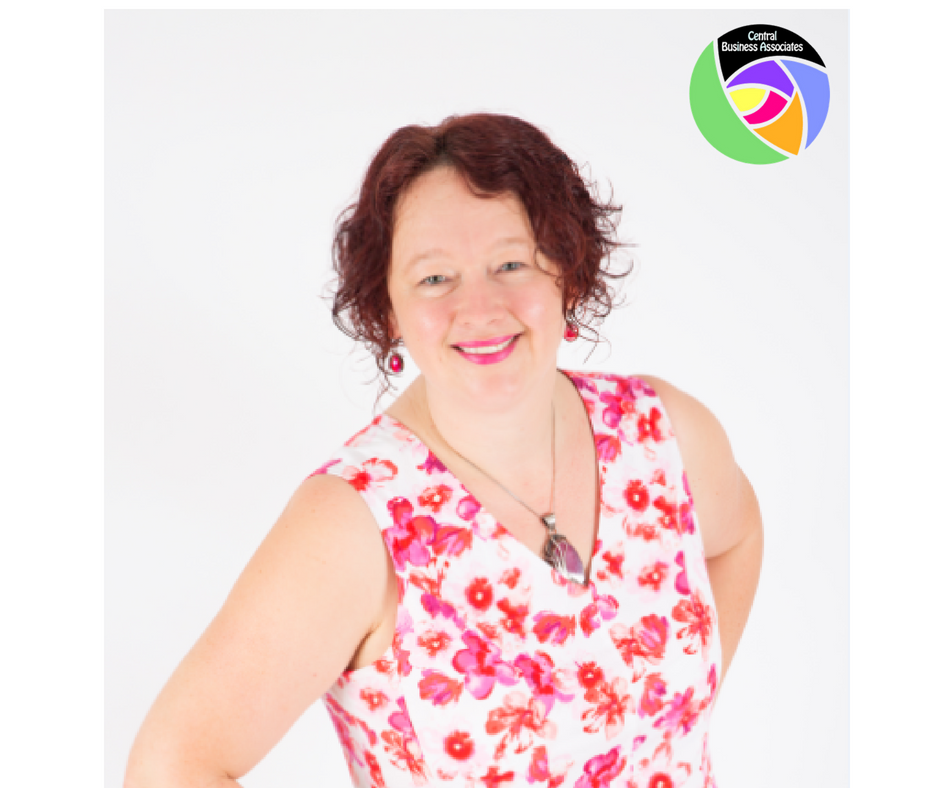 *Central Business Associates is a member of Wynnum Business and supporter of WynnumCentral.