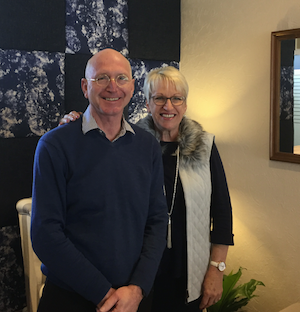 The retail landscape in Wynnum continues to change with a few new places opening up and a few leaving.
Last week the Save The Children op shop opened up where the Endeavour Foundation used to be in Bay Terrace, bringing the op shop count in Wynnum back up to 7.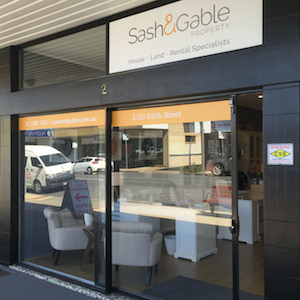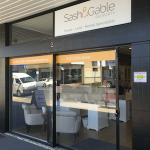 In Edith Street local real estate agents Gail and Ian Gobey (pictured) have just opened their new agency Sash & Gable Property on the north side (Tingal Road end) between the barber shop and Indie Vibes. This is where The Bead Shop used to be. Gail and Ian are joined by interior stylist Maryna King in their very stylish new office.
Edith Street bicycle shop Links Cycles also announced recently on Facebook that it will be closing its doors permanently at the end of the year, with the owners planning on moving back down to Melbourne.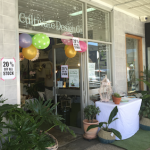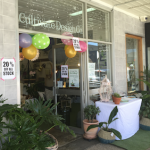 And finally… Florence Street home furnishing boutique Cultivate Design Co. celebrated its first anniversary at the weekend. How time flies!
We'll have more updates on what's happening in Wynnum Central for you soon.