Headlines
Darling Point Special School gets a new van thanks to Bartons Hyundai and the local business community
Last month Bartons Hyundai and Hyundai Australia arranged a special gala fundraising evening to help Darling Point Special School get a much needed van to transport their students. Called 'A Night for The Kids Of Darling Point Special School', the event was held at the Wynnum Manly Leagues Club on 6th November.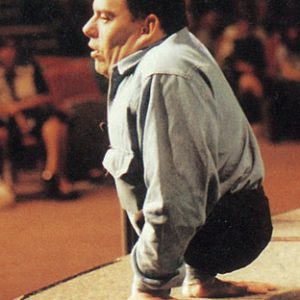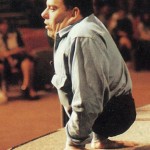 The guest speaker at the evening was John Coutis (see article on him here), who was born with spina bifida and decided at 17 to have his own legs amputated. He was featured recently on television as one of 100 iconic Gold Coast personalities.
As well as raising money from the tickets sales, a huge range of different items were auctioned off on the night*, with the net result being $70,000 raised – more than enough for the van itself.
PS
Darling Point Special School, WynnumCentral and HELP Enterprises are currently working together to roll out hanging flower baskets in Wynnum Central.
*including aristocratic titles donated by the Republic of Wynnum
image credit: https://upload.wikimedia.org/wikipedia/commons/3/3d/2015_Hyundai_iLoad_(TQ2-V_MY15)_crew_cab_van_(2015-06-18)_01.jpg (not the exact vehicle, but close)
---
[posts_carousel cats=""]