Things continue to change at a rapid pace in Wynnum Central, with shops closing as well as opening and new developments completing.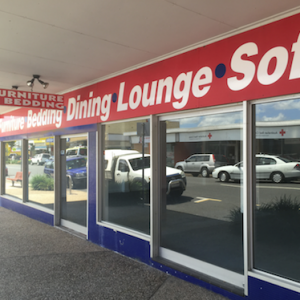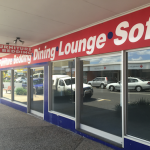 The furniture shop in Edith Street has closed its doors and the rumour is that it will soon become… wait for it… another op shop (one of the majors WynnumCentral understands). We are also waiting to see whether the Moroccan cafe/restaurant that opened briefly outside the IGA centre will re-open – maybe in the same location, maybe somewhere else.
Work on the Aboriginal Health Centre – Yulu Burri Ba – in Edith Street continues with an expected open date in the New Year. Apparently the opening was delayed as asbestos removal and remediation was required in the building.
And in the past few days the wrapping has come off the latest Wynnum development at 65 Ronald Street – the Oahu apartment building has 16 apartments on 5 levels including the ground floor. There are 12 two bed and 4 one bed apartments, all with balconies and views, with a resident access rooftop viewing and BBQ area. Prices start at $345,000. More info on the developer's site.
The new Woolworth's building is beginning to take shape (see 'More details on Wynnum Library').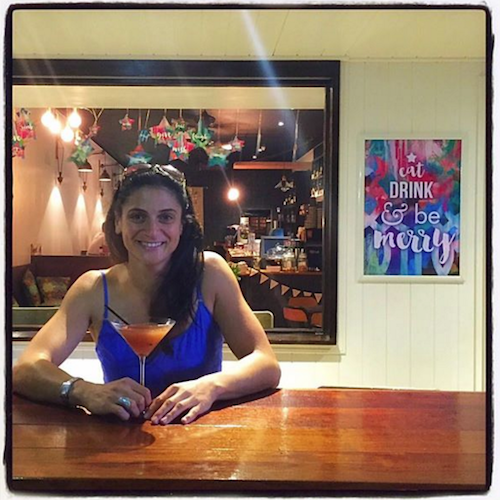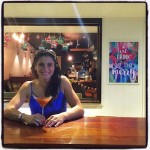 And finally… WynnumCentral Member, wine bar Cedar & Pine has some good news this week – they have finally been given the OK to allow patrons to drink outside, that is in the area out the front and out the back. We assume this can now properly be called a 'beer garden' (we're also assuming drinking on the footpath is still a big no-no). Congratulations Mali.
It's all go in Wynnum!
---
[posts_carousel cats=""]