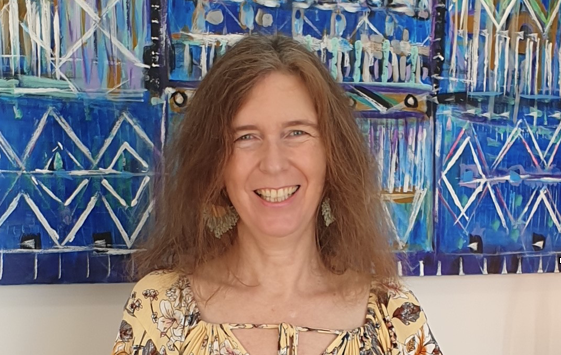 According to local artist and early childhood art teacher Alice Blue, drawing and painting are great ways to reduce stress, connect to your inner voice and be in the moment.
Alice – who also has a Diploma in Art Therapy – is holding 'playshops' to share the numerous benefits of artmaking.
"Art has been a hand to hold for me over the years." she says. "It is something that has always been there for me and I am keen for others to experience the joy and calm that artmaking can bring."
'Relax with Art' playshops are suitable for adults, and include all art materials needed. Plus no art experience is necessary!
Relax with Art
Alternate Fridays 10-11am at Simply Bella, 143 Bay Terrace, Wynnum
Sunday 20 March 2.30 to 3.30pm, Branches Lifestyle Support, Fox St, Wynnum
Bookings essential: email to book [email protected]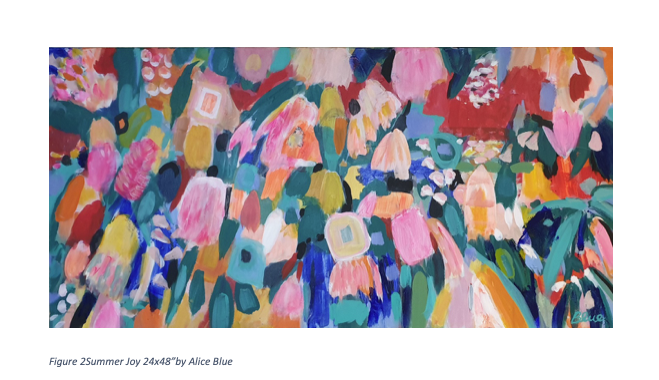 Alice's latest painting collection features meditative repeated brushstrokes and colourful, vibrant, happy flowers that she finds joyful to paint. The collection will be exhibited at Maleny Art Direct Gallery in April.
You can see more of Alice's work at Simply Bella, Bay Terrace, Wynnum, and follow her on the socials…
https://www.instagram.com/alice_blue_art/
Upcoming Exhibitions
April -May 2022 Maleny Art Direct Gallery, Maleny
September Vacant Assembly, Group Show, West End, Brisbane
Simply Bella are members of Wynnum Business and supporters of WynnumCentral.