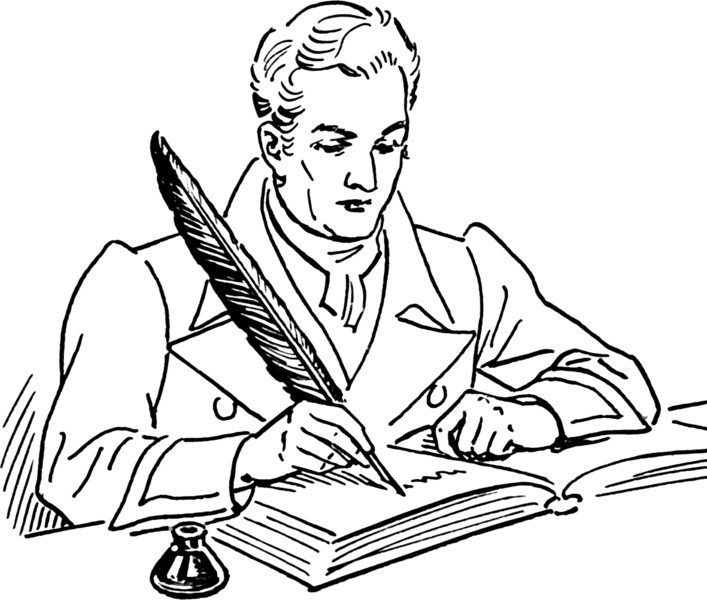 We've been heartened by the many comments on this site and in person, in support of the WynnumCentral initiative. But it's important to be clear what this is. WynnumCentral is essentially a marketing initiative funded by – let's face it – a very small minority of the independent traders in Wynnum. Hats off to them for having the courage and forward thinking to support WynnumCentral when a number of previous initiatives have not worked.
At this very early stage, a 'promotion' is what it is. We have no funds and little ability to influence major development – this is best left to developers and politicians. We wholeheartedly encourage any plan to redevelop Wynnum, but WynnumCentral is not the body to do it.
Some comments on this site have referred to what should be happening on a grander scale. We can only feature those comments, not act upon them. However we encourage you to continue to make your views known on the site. We can bring these to the attention of the Council, our local councillor and politicians at all levels of government on your behalf. We plan on interviewing our politicians and Brisbane City Council on what can be done by government to improve the area. And we'll continue to feature stories on issues affecting Wynnum to canvass your views and bring these to the attention of the people who need to know.
Image credit: http://commons.wikimedia.org/wiki/File:Quill_(PSF).png