Headlines
Events coming up in Wynnum in September
Sat 15 Sep shaping up as big day for art lovers... and hippies?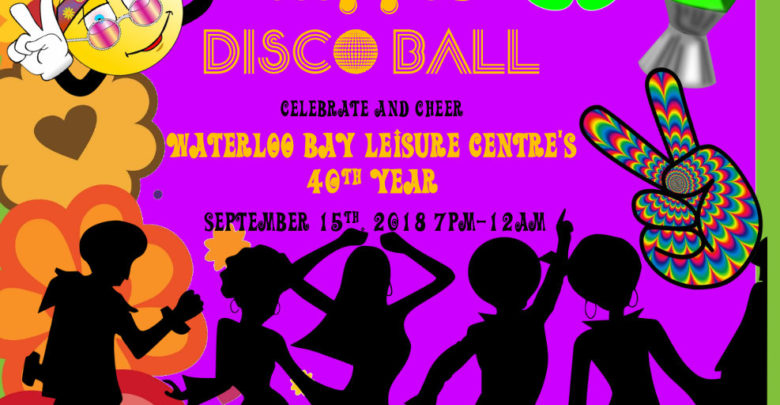 First up – art. On Saturday 15th September, Wynnum Manly Arts will be hosting 'Art in Florence' from 8am-2.30pm. It will be an art market with pop-up style art galleries where art can be bought directly from the artists. Entry is free. Wynnum Manly Arts are based in the Wynnum Community Centre at the old school at 105 Florence Street, Wynnum.
WynnumCentral understands that a similar event used to be held many years ago where art was hung on the fence of the old school on a regular (perhaps monthly) basis. It's great to see it back. Hopefully it will run again.
The second event is – quite coincidentally – on the same day! The Waterloo Bay Leisure Centre will be holding a Hippie Disco Ball to celebrate its fortieth birthday.
The centre is run entirely by a team of volunteers and has been since its founding in 1978, and a number of those original volunteers are still engaged with the running of the centre.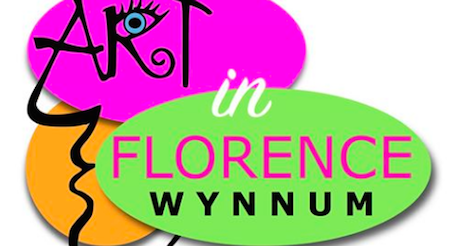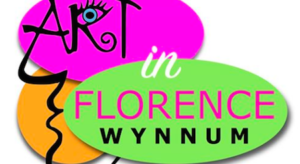 Waterloo Bay Leisure Centre provides a much needed venue for community members to take part in recreation activities such as art, needlecraft, quilting, leatherwork, pyrography, parchment craft, beading, soap making, table tennis, and indoor bowls. Not forgetting the keep fit sessions!
It also hosts fortnightly concerts with local entertainers with an opportunity for members to purchase a hot meal for a minimal price. During the year community members are invited to participate in Easter, Christmas in July, the annual centre birthday party and Christmas lunches. Recently a bi-monthly market was kicked off at the Shire Clerk's Cottage next to the centre, as well as a new youth group for teens with autism.
The other major event hosted at the centre is the Wynnum Manly Eisteddfod, although many other clubs hold their regular meetings and classes at the centre, such as karate and tai chi.
As well as the Hippie/Disco Ball, the centre will mark its fortieth birthday with a lunch for older members.
So if you happen to be an art lover who likes to dress up as Austin Powers in your spare time, Saturday 15th September is likely to be a busy day for you! It kicks off at 7pm and runs until midnight. Tickets are $25 for members and $30for non members. Here's where you can book your spot…
https://www.trybooking.com/book/event?eid=395352
Don't forget your 70s gear. Here's the full poster…