Headlines
Led Zep coming to town
Well, not quite.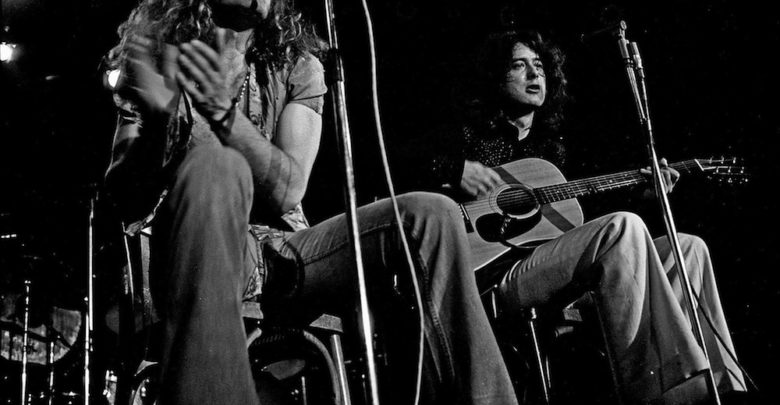 Well, not quite. Firstly it's Led Zeppelin tribute band Songs Remains that are playing, not Led Zep themselves, plus it's not in Wynnum, but very close by at the Queensport Tavern & Motel in Gosport Street in Hemmant.
The Led Zep Experience is on Saturday 25th August from 6.30pm and is free.
More info on the band
Song Remains is a tribute to the great Led Zeppelin, achieving the power and magic of the legendary 1970's supergroup.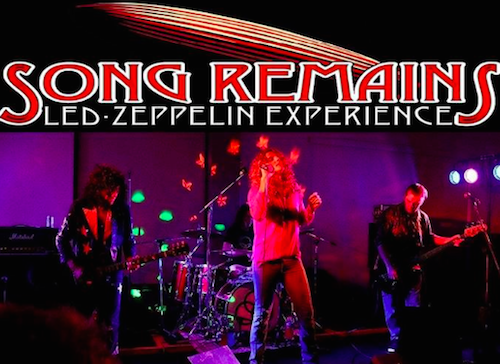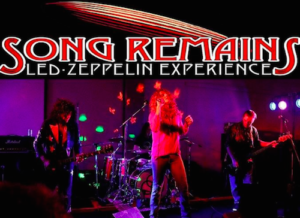 The band has a high energy two hour plus show covering Zeppelin's finest moments including: Stairway to Heaven, Whole Lotta Love, Dazed and Confused, Black Dog, Nobody's Fault But Mine and many more classics as well as some surprise gems.
The lineup consists of four Led Zeppelin freaks – Cam Brown/vocals, Mick Bristow/guitar, Milan Savimaki/bass and Bevan Bancroft/drums.
Led Zeppelin is one of the most notoriously hard bands to reproduce and this group of seasoned professionals has done it full justice. Hard core Zeppelin fans are always stunned by the accuracy and vibrance of the Song Remains magic live show.
For those who like their hard rock, there is also an AC/DC tribute band playing at the Queensport Hotel on Saturday 1st September.
Image credit: https://www.flickr.com/people/[email protected]