Headlines
Fastest growing demographic for homelessness – women over 55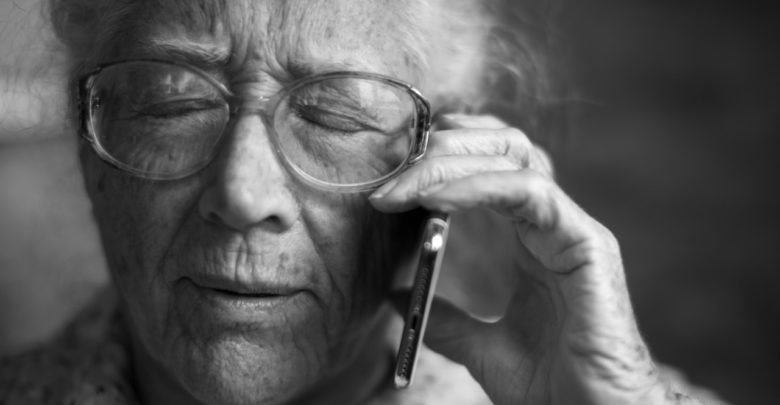 Did you know that women over 55 were the fastest growing demographic for homelessness in Australia? In greater Brisbane alone there are currently over 700 homeless women in this category.
In Queensland more than 40,000 women over 65 are 'at risk of homelessness and/ or doing it tough', with this figure set to double by 2036.
There are several common reasons for this, including…
lack of super funds/savings and/or very little or no input in their family's finances or investments
death of partner
divorce/separation
illness/injury


Wynnum-based not-for-profit organisation Mangrove Housing has launched a project to address this issue, called 'The Forgotten Women'. The aim of the project is to put a roof over the heads of as many of these vulnerable women as possible by enabling women over 55 to access secure, safe and affordable housing options.
Mangrove Housing was set up in 1993 to help local communities have access to affordable housing and as such provides help with housing to people in need. It manages over 750 properties across Brisbane and South East Queensland and helps over 2,000 with affordable housing.
You can help with The Forgotten Women project by taking part in their Christmas raffle to win prizes from a pool worth $250 (raffle closes tomorrow, Thursday 20th December). More details and to enter online…
https://www.theforgottenwomen.org.au/christmas
(if you miss the deadline, donations are always welcome here, too)
Mangrove Housing are members of Wynnum Business and supporters of WynnumCentral