Headlines
Want to know what's happening in Wynnum?
Look out for The Wynnum View, the 2019 Visit Wynnum Manly Guide and the BWIB 2019 Community Calendar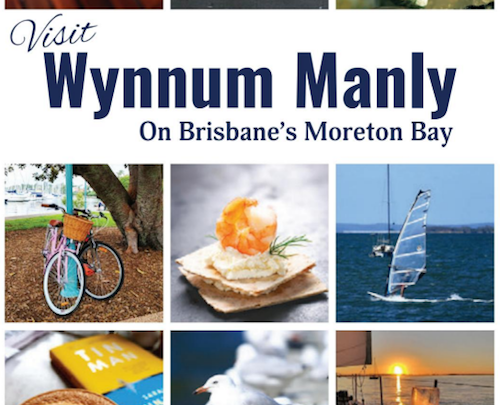 Apart from finding out what's happening here on WynnumCentral of course(!), there are a few printed sources of information that have either just published or will publish very soon. All of these are free. They are…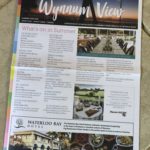 The Wynnum View
The Summer 2018/2019 edition came out recently and is available at a variety of different outlets and retailers around Wynnum. It's a four page A4 format, covering events, shopping and business news in the area.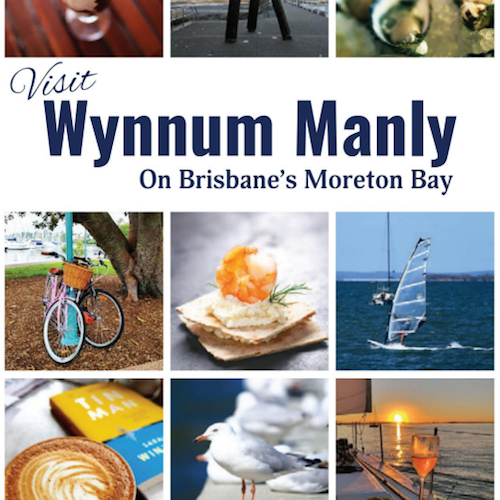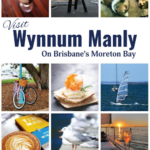 The Visit Wynnum Manly Guide 2019
This A5 22 page glossy booklet lists local shopping, events as well as places to stay as well as handy local maps to help visitors navigate their way around. As well as being available at many places around Wynnum and Manly, the guide will be distributed more widely in the local area and in the Brisbane CBD.
There is an associated Facebook page and in December there is a $25 voucher up for grabs to use at any of the featured advertisers for all new likes on the page this month.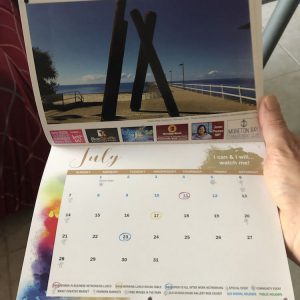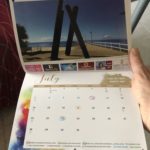 2019 Community Calendar
This free landscape A5 calendar has been produced by local business group Bayside Women In Business. It features photos and artwork by local artists either from around, or inspired by the bayside. There are two very recognisable photos from Wynnum! As well as marking public holidays and school holidays, a number of other local events are marked in the calendar.