Headlines
Five months to go until landlines switched off in Wynnum
…and then you'll need to swap to the NBN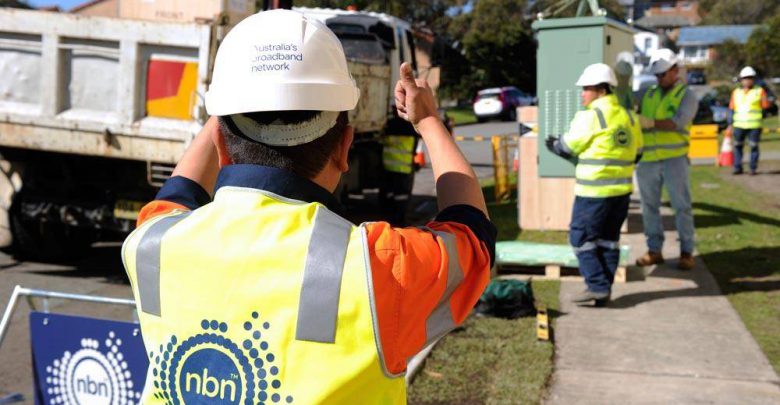 If you live in Wynnum and you haven't already swapped to the NBN, you may have received an email from them explaining that it is…
"…replacing most existing landline phone and internet services across Australia, with impacted services currently scheduled to be switched off from 15 January 2021 in your area."
We are also aware that a number of phone and email scams purporting to be from the NBN have been doing the rounds, so it is vitally important that you make sure you are dealing with the real NBN Co by only contacting them on phone lines and email addresses listed on their website – https://www.nbnco.com.au/, and of course not responding to unsolicited calls or emails claiming to be from the NBN. Bear in mind that NBN Co is a wholesaler so you'll need to purchase an nbn™ powered plan through your preferred phone and internet provider.
So if you're not connected yet, now is probably a good time to find out a little more about the NBN.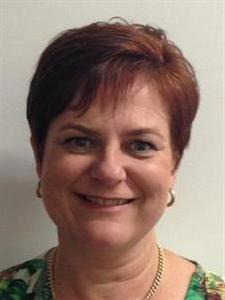 For businesses in the Wynnum area (including home-based businesses), Wynnum Business is hosting an online meeting this Thursday morning (30th July 8.15am-9.15am) with Linda Herden, nbn Community/Corporate Affairs Manager South East Queensland (pictured left), who will be covering "Connecting your business to the nbn + nbn COVID-19 relief program for small/medium businesses".
Linda was meant to come along and talk to local businesses in person back in March at the last face-to-face breakfast meeting organised by the group before COVID-19 restrictions came into place, but had to cancel due to the pandemic.
So if you run a business, whether it's home-based or office/retail-based, it might be worth joining the meeting on Thursday to get advice from nbnco on your options and how to choose the most suitable plan (there are 100 different providers that can connect you to the nbn in Wynnum) and whether your business is eligible for the nbn COVID-19 relief program. You can book in on the Wynnum Business events page here.