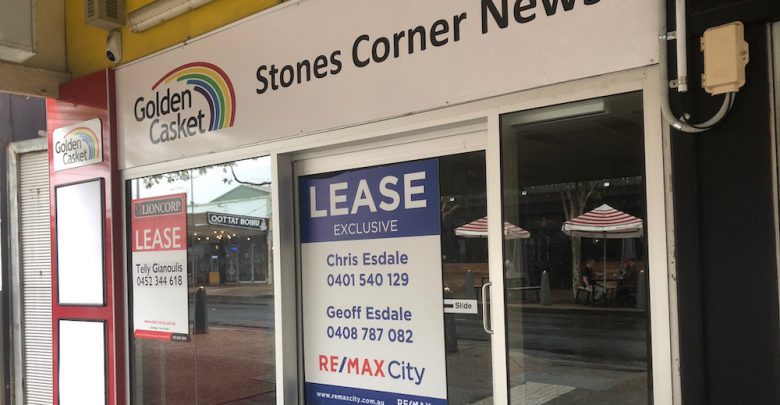 For many years Wynnum Central has been compared to other retail shopping precincts in Brisbane, notably Oxford Street in Bulimba and to a lesser degree the retail strip in Stones Corner, with some Wynnumites (not all) saying 'we should be more like Bulimba'. And here on WynnumCentral we've unashamedly pressed Brisbane City Council to acknowledge current issues in retail shopping strips and they have now come to the party with their Suburban Shopfront Activation program (see details in this previous article).
So, given how often these comparisons are drawn, WynnumCentral decided to do a snaphot survey last weekend of Bulimba, Stones Corner and Wynnum to get a handle on what the real current vacancy rates were in these three suburban shopping strips. The results may (or may not) surprise you.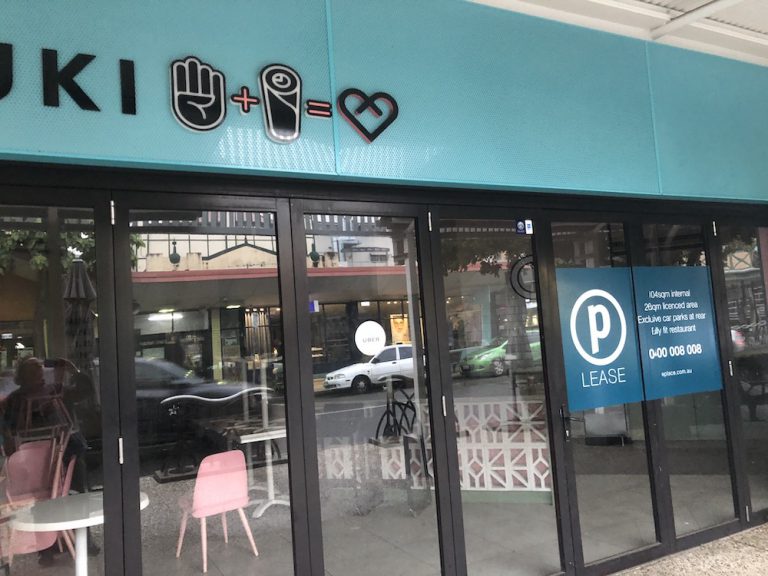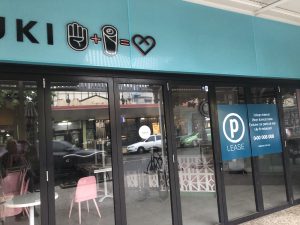 Firstly it's important to recognise the limitations of this survey. We focused only on the main retail sections of each strip – in Wynnum this was Edith Street (between Tingal Road and Bay Terrace) and Bay Terrace (between Clara Street and Charlotte Street), in Bulimba it was the section of Oxford Street from the roundabout/service station to Woolworths, and in Stones Corner it was the section of Logan Road between the main Logan Road and Old Cleveland Road.
We only counted shopfronts that fronted on to the main street, not those that were inside alleys or malls or were just doors to businesses based off the street. A vacancy was counted either where a shop had a for lease sign in the window or where it was clearly empty and not trading, including where it was fenced off, whether or not this may have indicated a shop refit or redevelopment.
It's also important to note the difference in size of these precincts – the section surveyed in Stones Corner is 313m, in Bulimba 533m and in Wynnum 613m – and so with the addition of Florence Street and Tingal Road the area commonly referred to as 'Wynnum Central' is significantly larger both in total street length and area than either of the other two precincts.
Based on these approaches, the precinct with the highest vacancy rate was Stones Corner with 20.29% of retail units unoccupied, followed by Wynnum Central with a vacancy rate of 17.95% and Bulimba came in with the lowest at 13.70% – 4.25% lower than Wynnum's.
What this survey does not do is measure what is being done about these vacancy rates, that is what is the trend – up or down. The good news on this front is that WynnumCentral is aware of a number of new shops (like the one below, scheduled to open next month) and businesses due to set up in the area which could well alter the vacancy rate fairly soon.
Our take is also that we have seen the main exits in early 2020 prompted either by businesses deciding to exit at the end of the year or those deciding to close permanently due to the impact of COVID-19. We think that current businesses are largely here to stay and will be joined by a number of new entrants over the next 6 months or so.
What do you think?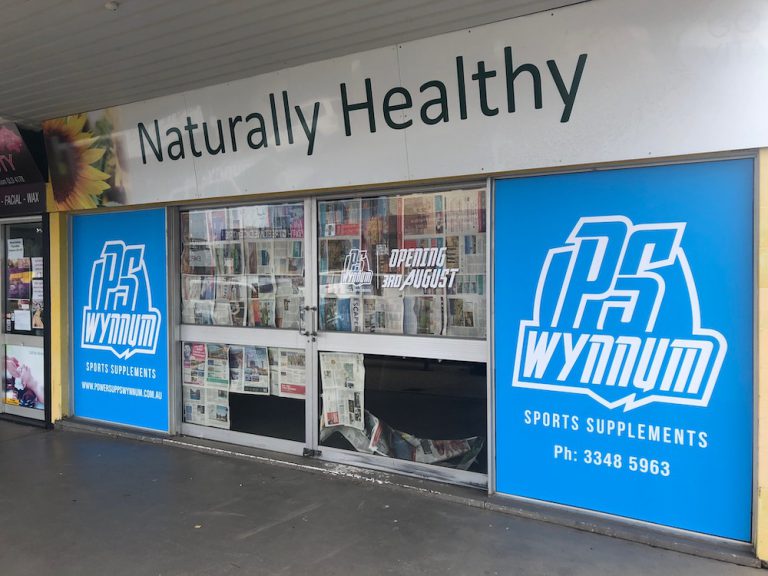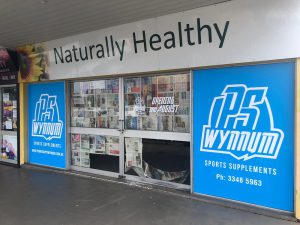 Main image: vacant shop in Stones Corner