Headlines
Florence Street bouncing back to life
Perhaps partly spurred on by the construction work going on on the old school site, a whole host of new businesses are setting up shop in Florence Street.
Little Gnome bookshop/cafe of course has set up where Paddy's used to be, and next door is a new beauty parlour – Lash Holic – that does 'eye enhancements, lash extensions, semi permanent mascara, brow sculpting and grafting' (wow!).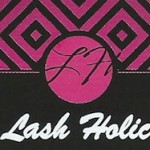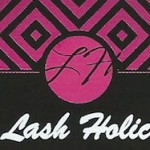 There will also soon be a new jewellery and fashion outlet a little further down the street, plus a new 'interiors, botanicals, design' called Cultivate Design Co is set to open next door to The Olive next week.
We're very pleased to see more activity in Florence Street. There are of course several WynnumCentral member businesses there already including Ycel Ice Cream Galore, Cafe Aziz Galaxy, Top Katz hair salon, Creative [email protected] Market, Piccardi Legal and ThinkTank Architects.
We'll keep you posted of developments – it's all happening in Florence Street!