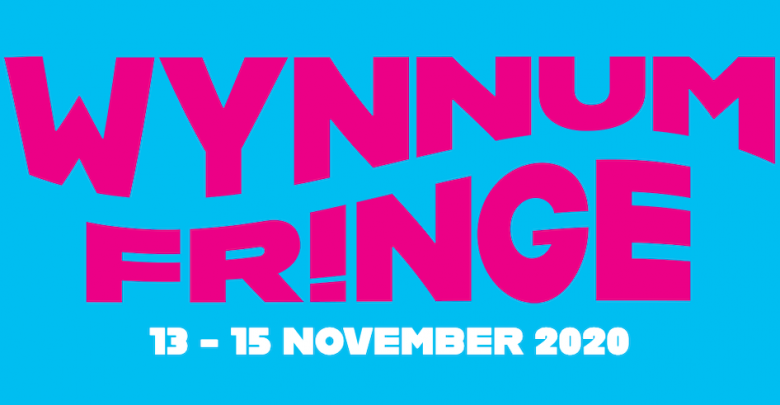 Mark your diary for 13-15 November, which is when the very first Wynnum Fringe Festival will be held.
Would you believe that the second largest fringe festival in the world is in Adelaide, behind the well known Edinburgh Fringe, which is – according to Wikipedia – the world's largest arts festival (let alone fringe festival), which originally kicked off in 1947.
The main characteristic of a fringe festival, apart from being on 'the fringe' of an existing festival, is that it is 'open access' for performers, ie there is no selection committee and anyone can take part, with any sort of performance.
Here in Oz there are fringe festivals in other states, notably one in Perth, but here in Queensland… the Wynnum Fringe will be the first!
This year might not be when you'd expect a major new event to kick off, but the organisers of the Wynnum Fringe are monitoring COVID developments closely and will be mixing up COVID safe live performances with live broadcasts for people at home wherever they are – in Wynnum or elsewhere around the world.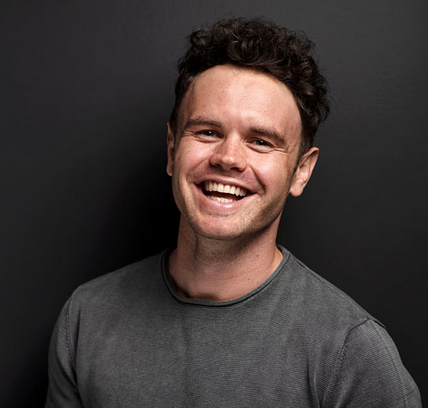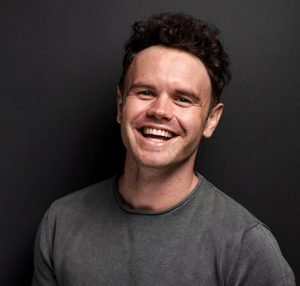 Putting it all together is Tom Oliver (pictured), a Wynnum local who also happens to be an actor, singer and creative producer who has starred opposite Marcia Hines (in VELVET) and played Johnny in David Berthold's Rolling Thunder Vietnam.
Tom explains why he decided to organise the Wynnum Fringe…
"I was supposed to be over in Germany doing a theatre show right now. I was then planning a move to London. This pandemic has thrown me back to my hometown and the world is telling me that I now need to play a part in rebuilding the arts sector at home. I want Wynnum Fringe to be a place where we can praise the creative thinkers and experience their variety of works. The fringe is where people go to find the exciting new things that eventually creep into the mainstream. To create a space where this can happen – especially in this current climate – is truly exhilarating."
So come November, you might find some of the empty shops, laneways and car parks filled with all sorts of interesting stuff! And if you would like to take part, the festival is inviting all comers on their website…