Pictured: Go Vita Wynnum staff members Kristen and Tina
It's great to welcome back the new owners of Go Vita Wynnum John and Lesley, who have come full circle recently living back in Wynnum. The Go Vita store on Edith Street allows them to focus on what they love, helping people be healthy… naturally. With over 27 years experience owning and running health food stores it is the place to go for all your health needs.
Over 40 years ago newly married John and Lesley were living in Wynnum (back when Wynnum Road was just gravel), and though many things have changed, their love of the area has remained. Their memories of enjoying the waterfront and boating to Moreton Island are now shared with their son Richard, his wife Cassie and 8 month old Alec who also live in Wynnum. Richard and Cassie have adopted their parents' love of the water, becoming keen sailors with 12ft skiffs and a Cherub.
The Go Vita store focuses on Australian grown, manufactured and owned products. There is a huge variety of products in store including organic goods, gluten free products including frozen pies, supplements, protein powders, bamboo underwear, ancient grain breads and even environmental cleaning products.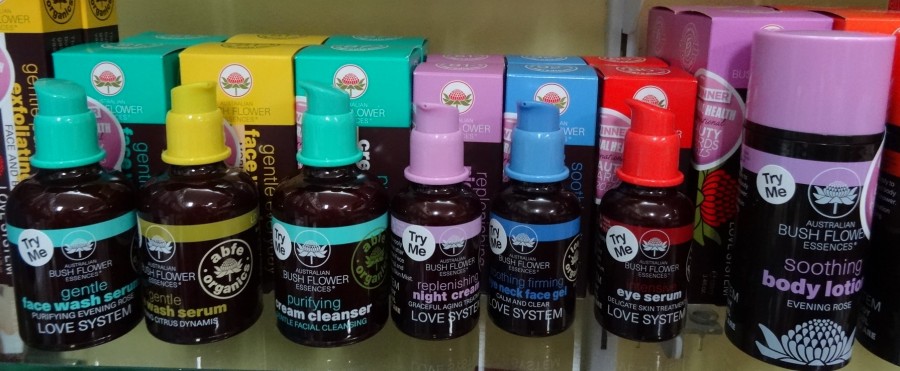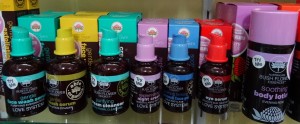 If you're looking for gifts with no hidden nasties, try their range of Australian manufactured skincare and essence products including the Australian Bushflower Essences' bespoke organic range*. This company won the Natural Health International Beauty Awards 2015!
Australian made Southern Cross Pottery ceramic water purifiers which remove virtually all impurities including giardia, chlorine and fluoride also grace their shelves. As Kristen says, "We love helping our customers and if there's a product you're after and we don't stock it, chances are we can get it!"
Go Vita staff members Kristen (who is a naturopath) and Tina are both locals who love the great vibe and community spirit of Wynnum. They feel Wynnum is like an uncomplicated 'East Enders', with sun, sea and an undoubted connection with a healthy lifestyle. Their passion for embracing life and a healthy lifestyle is infectious, with their wealth of experience guiding their customers with various health and wellbeing issues.
"It is so great to return to the area and see the Wynnum area regenerating -the waterfront is wonderful with plenty of activities and a great neighbourhood of friendly people," says Lesley.
*Go Vita Wynnum has testers for all of this range in store.
Go Vita is a member of WynnumCentral.