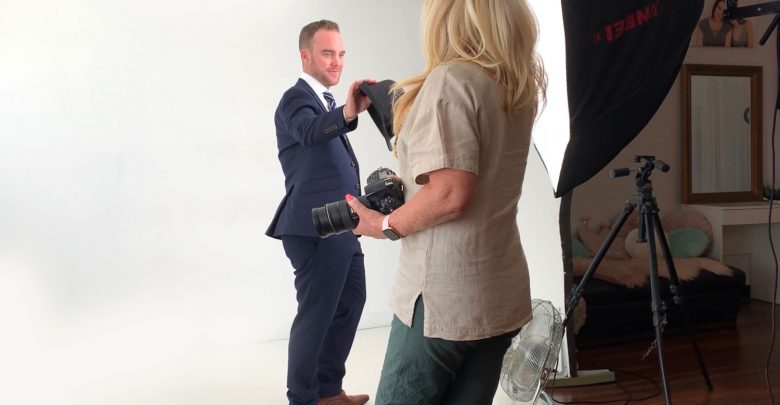 Everybody now carries a pretty good camera around in their pocket, but has this meant the end of professional photography? The answer – a resounding 'no'! Here are a few reasons why…
Selfies are all well and good, but there are very few you'd print out and frame. There are two variables in selfies, how the people in the selfies look and whether it's a 'good' photograph, ie is it in focus, is the lighting any good, is there anything weird going on in the background. For these reasons few selfies make it out of the phone.
Sometimes you need to go and get someone who knows how to use a camera and knows how to make you (and your friends/family) look good in a photo. This is just as – if not more – important where you need the photos for professional use, for a website for example.
You're more likely to listen to a professional who knows how to get the best shots. Unless you happen to be friends with a pro photographer (and who might give you mates rates), sometimes you need unbiased advice from someone who know what they're talking about when you want to get the best photos.
You've got some great shots in your phone – but only you (and a few friends you show) get to see the photos in all their glory. And even then it's generally only on a small screen. There are other benefits to actually getting your photos printed out too – such as having a physical copy and being able to display them in your home. And if you choose to have photos printed out on archival paper, which lasts around 100 years, the photos will be with you for a long time if you look after them. And in the meantime the floppy disc drive or CD can't be accessed any more, since nobody has a computer that old!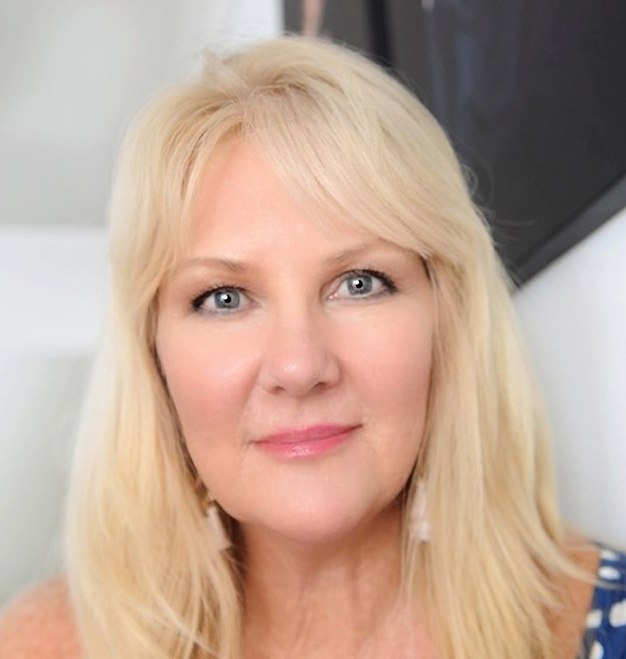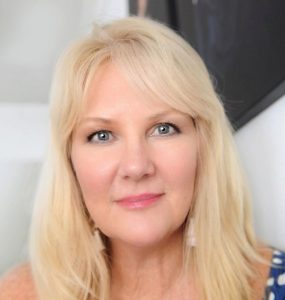 Wynnum photographer Anne Higgs has been the person taking the great shots and getting the most out of her subjects for the past thirty years.
Since seeing her father working as a photographer at weddings, she practically grew up in a dark room. She used to help out her father at weddings, and ultimately took over the business, at one stage doing photography at over a hundred weddings every year.
Today the mix of photography work she does has expanded beyond weddings to family portraits, maternity and newborn portraits, personal branding photography and glamour/makeover photography. The glamour/makeover work is a speciality of Anne's with lots of amazing examples on display on her website…
https://www.annehiggsphotography.com/
"I find the work I do incredibly rewarding." says Anne. "I've had people cry and hug me after they've seen their photographs and they've seen themselves in a completely new way."
These days Anne is based in her studio in the heart of Wynnum Central, having moved to the area around fifteen years ago.
And, in case you're wondering, Anne prints all photos on archival paper!
Anne Higgs Photography is a member of Wynnum Business and supporter of WynnumCentral.