Headlines
COVID continues to play havoc with events
Council Civic Cabinet and Wynnum cinema operator announcement event both cancelled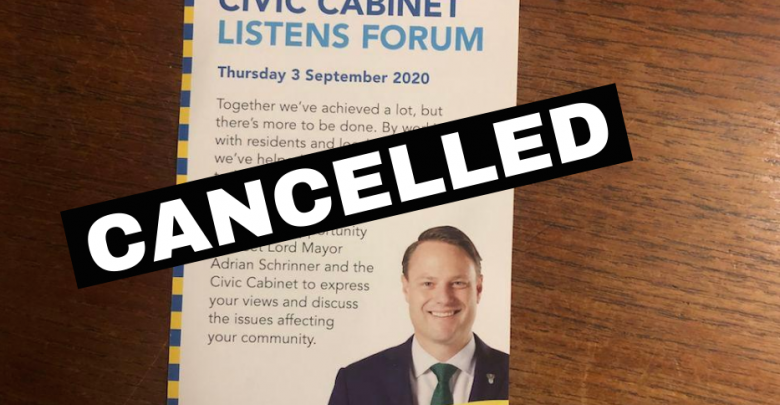 You may recently have received a flyer (pictured above) in your mailbox letting you know about the Brisbane City Council Civic Cabinet on Thursday 3rd September, the only problem is – it's just been cancelled.
WynnumCentral had booked in to attend and just this afternoon (Wednesday 26th August) we had a call from Council to let us know it would not be going ahead. The message on the Council website states that…
"Due to the increase in declared COVID-19 hotspots within the greater Brisbane region, Council has cancelled the Lord Mayor and Civic Cabinet Listens Forum scheduled for 3 September 2020. The Lord Mayor and Civic Cabinet Listens Forum is expected to be rescheduled for the Wynnum RSL later this year."
You can read the message here – https://www.brisbane.qld.gov.au/whats-on-and-events/event/lord-mayor-and-civic-cabinet-listens-forum-147271339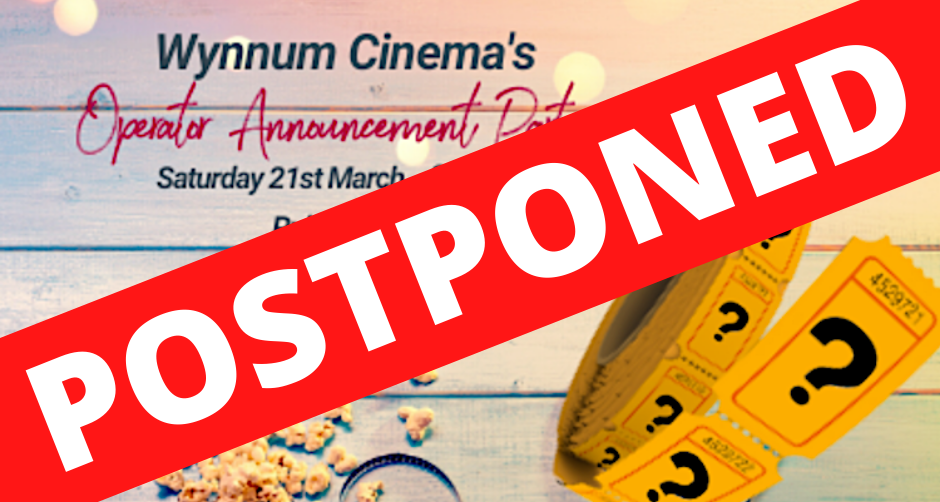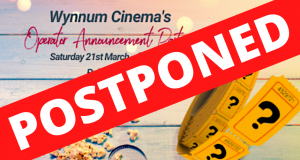 Civic Cabinet is not the only event to have been postponed by recent COVID-19 developments in South East Queensland – the Cinema Operator Announcement event planned for Saturday 29th August has also been postponed due to the recent Queensland border closure and is now likely to be postponed again until next year.
No date has yet been set for the event. We can only hope third time lucky, as the original announcement event was planned for March this year and it too had to be cancelled due to COVID-19.