Headlines
Gundu Pa Wynnum Manly Health Centre opening this month

Last Saturday the new Wynnum Manly Health Centre opened to the public just for the day so that the locals could have a look around. Queensland Premier Annastacia Palaszczuk was there with local state MP Joan Pease to officially open the centre (pictured below with Queensland Minister for Health Cameron Dick), which is fully operational and open to the public from Tuesday 24th October.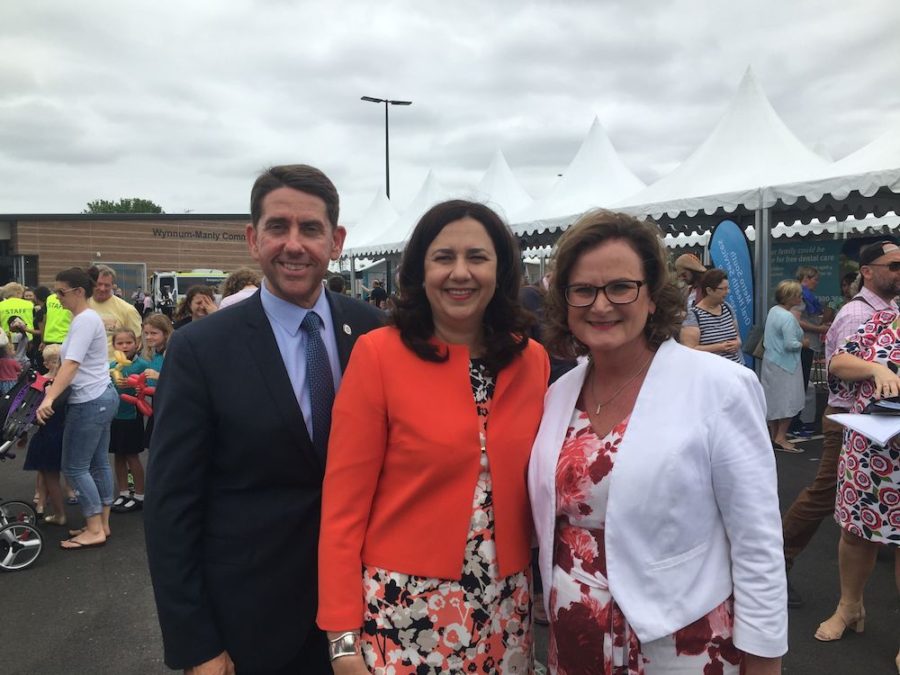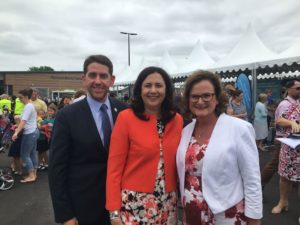 The new centre, located on the corner of New Wynnum Road and Lindum Road, replaces the centre on Whites Road, which will remain open until Friday 20th October for outpatients and until 10pm on Monday 23rd October for primary care.
Gundu Pa, which means 'medicine stones place' in the Jandai dialect (a name recommended by the local Winnam Aboriginal and Torres Strait Islander Corporation), will offer a very wide range of services, which are listed on this page of the Metro South Health website.
There was a pretty long queue to get to see inside the facilities…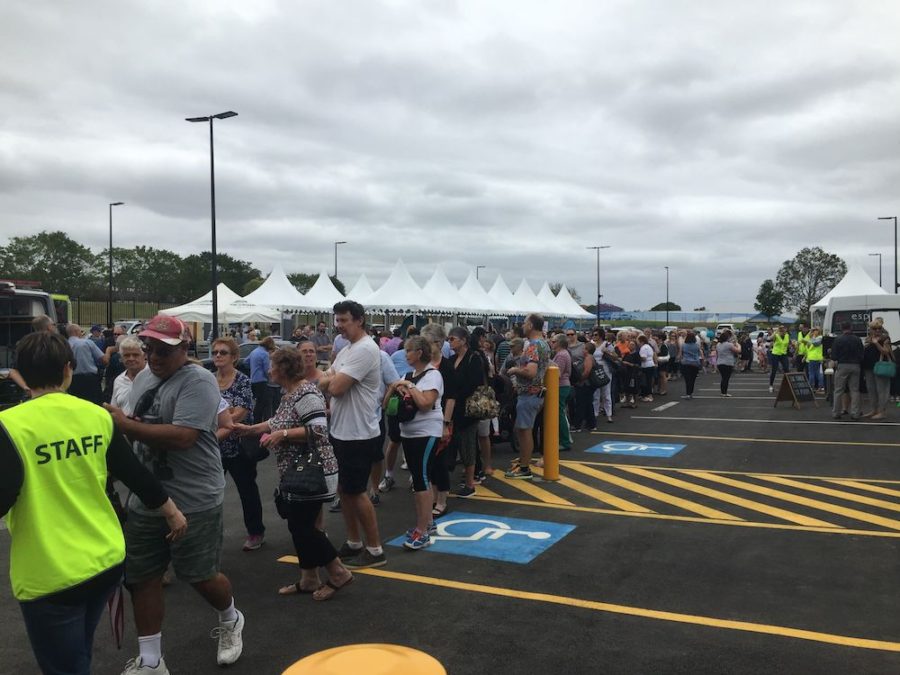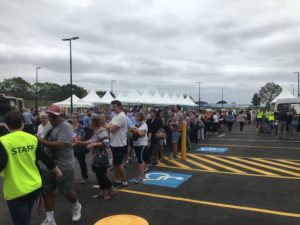 ---
[posts_carousel cats=""]