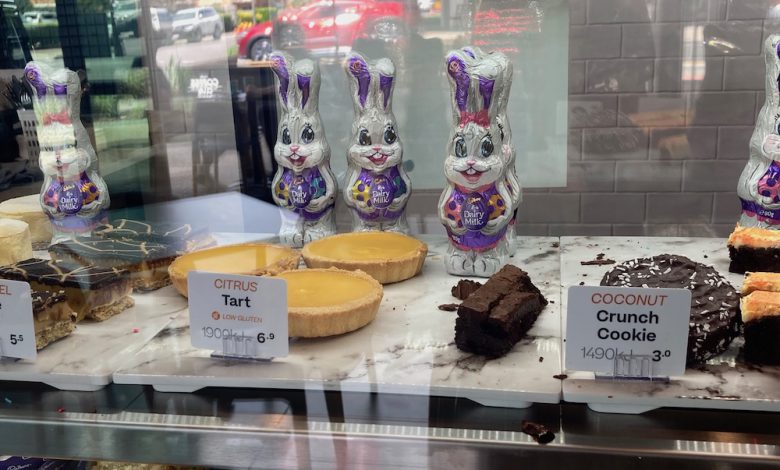 Happy Easter and we hope you enjoy the break – this article would have come out a few days ago except for the announcement of the lockdown, which this morning (as we're sure you know) is scheduled to lift at midday today, and we expect everyone in Wynnum Central will be opening their doors as usual.
Here's a quick update on a few Easter related ideas from businesses and retailers in and around Wynnum…
Gelato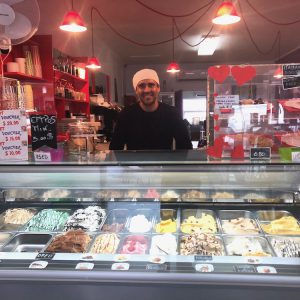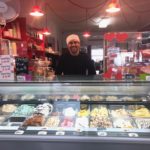 Don't forget you can get your fix of ice cream or gelato at Matilda's The Art of Gelato on Bay Terrace. They are open 10am-9pm this Friday (Good Friday) and Saturday and 10am-5pm on Easter Sunday and Easter Monday. For the school holidays they will opening at 10am every day. There are also some Easter-themed additions to the menu including Easter buns and more!
Flowers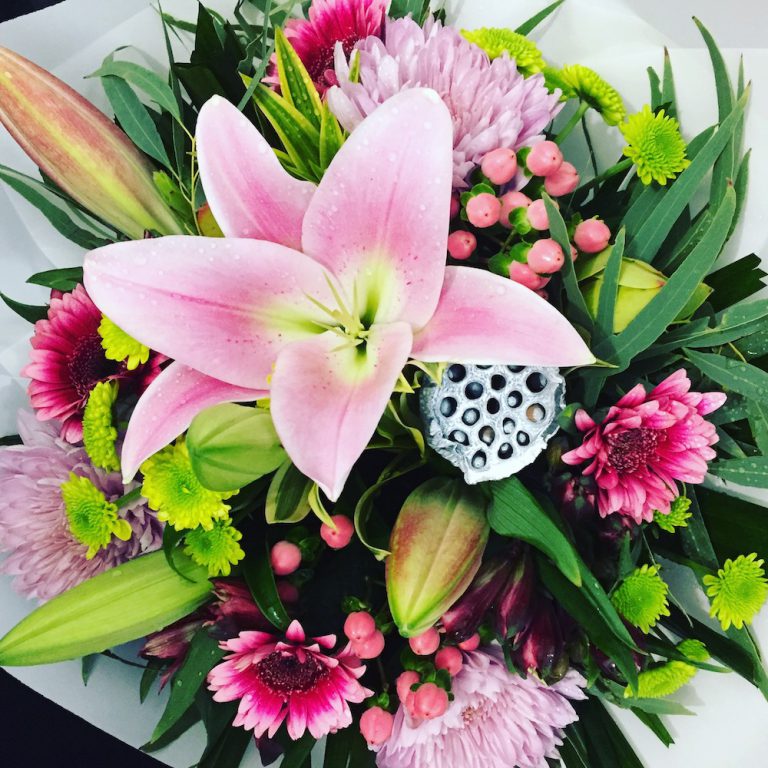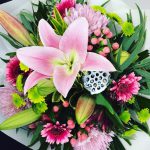 Little Miss Flower Shoppe just outside Wynnum Central (35 Pansy Street) is open for your Easter flower arrangements 8am-4pm today (Thursday) and on Saturday 8am-12pm.
Coffee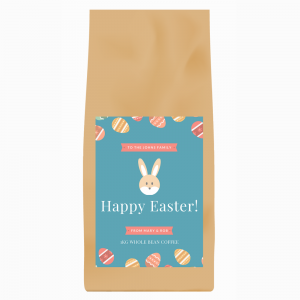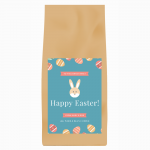 Local roaster 3 Elements Coffee have just launched personalised coffee – you can choose from three of their blends and the coffee bag is branded with your message along with your name and the recipient's name (see image). WynnumCentral readers can use the code EASTER1 on the 3 Elements website to get a 5% discount. The coffee is then delivered to you.
Chocolate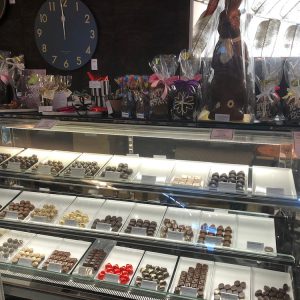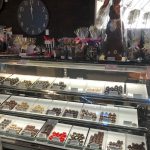 Did you know that Cultivate Design Co. in Bay Terrace have a selection of Belgian-style chocolate in store, including a pretty big chocolate Easter Bunny? They do. Look out for more chocolate-themed announcements from Wynnum Central soon…
Mental Fitness…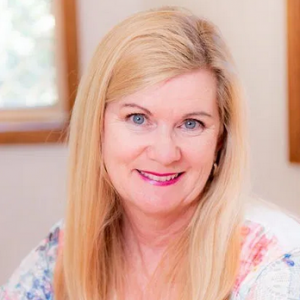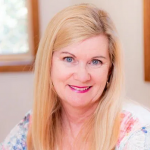 Lockdowns, holiday periods and the uncertainty they generate can be a challenge. Local consultant Gaye Kuelsen (pictured) at Daily Bliss is running a mental fitness training course, which is all about tuning in to your positive wisdom and turning down the volume of that negative critical voice. For more info check the website or contact Gaye on [email protected] – there is an Easter special $50 discount if you register for the May course by 6th April.
Main image: Easter bunnies in the cake/dessert counter at The Coffee Club Wynnum