Headlines
Bay Wave Youth & Community Festival coming to Wynnum Skate Park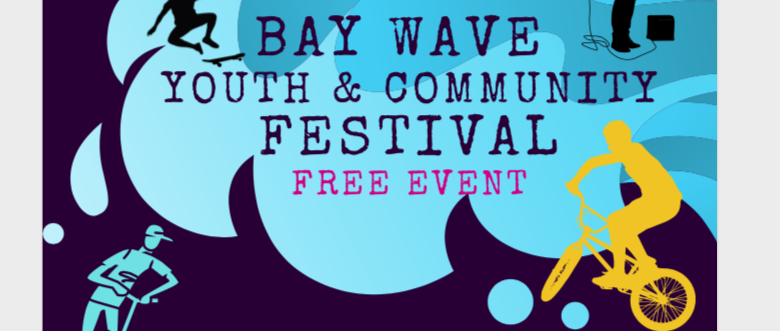 Being held at the new skate park in Primrose Park on Wynnum Road, the Bay Wave Youth & Community Festival is scheduled for Tuesday 13th April from midday to 5pm.
The festival celebrates and recognises the importance and achievements of all young people in the local community and the aim is to create opportunities for showcasing the talents, skills and ideas of local young people. The Festival offers a range of activities, workshops and performances throughout the day for the whole community to enjoy and participate in.
The festival is organised by LINX Youth Space which is based at BABI Youth and Family Service in Wynnum and is funded by Brisbane City Council. It is open to young artists, bands and youth services in Brisbane and on the bayside that work creatively with young people, and gives them the opportunity to showcase their work and promote themselves.
More info…