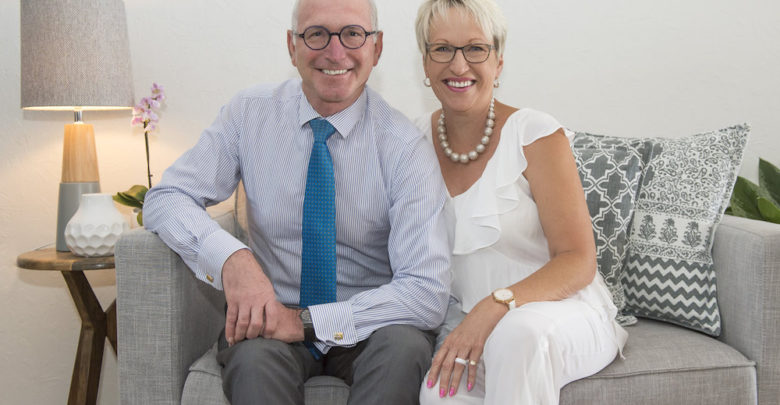 Back in August 2016 new Wynnum retail estate kids on the block Sash & Gable opened their doors in Wynnum, which we reported here.
Although it really doesn't seem that long ago, this year they celebrated their third birthday, with a cake and a small gathering in their Edith Street offices.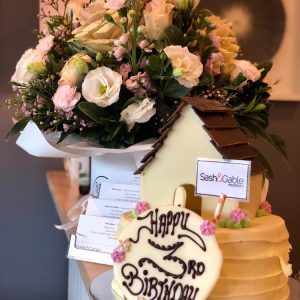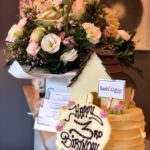 The agency, headed up by Ian and Gail Gobey (read more about them here), has gained the respect of the local community with a reputation as an agency that works hard for all their clients both sellers and buyers and as a result, are known to be reliable and successful, and achieve outstanding results.
"We live in a wonderful community that is home to a diverse range of businesses and skilled tradesmen and women and by being local we have come across many local businesses that offer great services. By supporting local business through referrals, we can continue to build our vibrant local community." said Gail. "As we celebrate our third birthday, we'd like to thank our team for their role in our success to date – relationships are pivotal to us here at Sash & Gable, and none more so than those we have with our dearest clients, business partners and special friends."
As we edge closer towards Christmas, look out for the special mailbox for letters to Santa which will appear in the 'garden' outside Sash & Gable!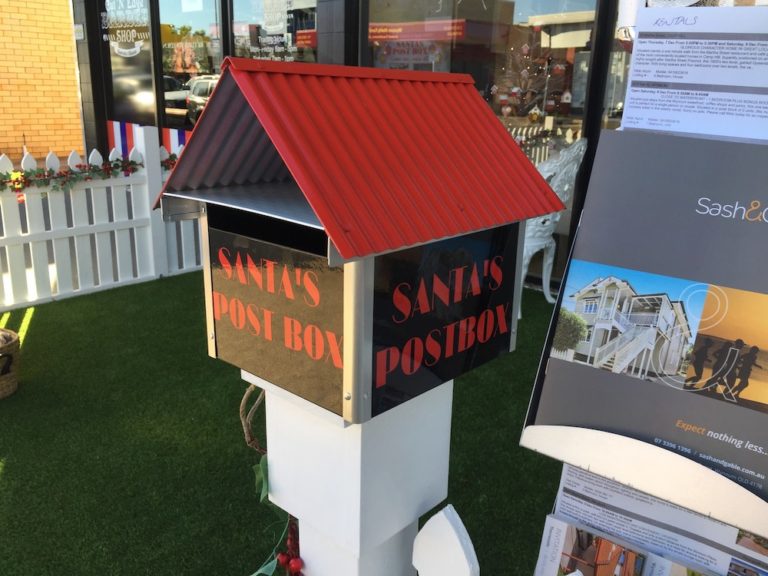 Sash & Gable are members of Wynnum Business and supporters of WynnumCentral.