Headlines
Republic of Wynnum 2019 Presidential race about to start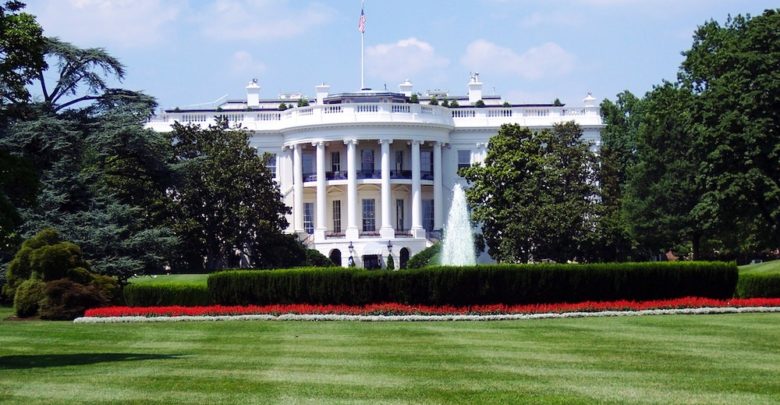 Would you believe it is nearly five years since the Republic of Wynnum declared independence, with Independence Day on Tuesday 12th November fast approaching. With the current president, Martin Kristoffersen, due to finish his one year term on Independence Day, the hunt is now on for the fourth president of the young country.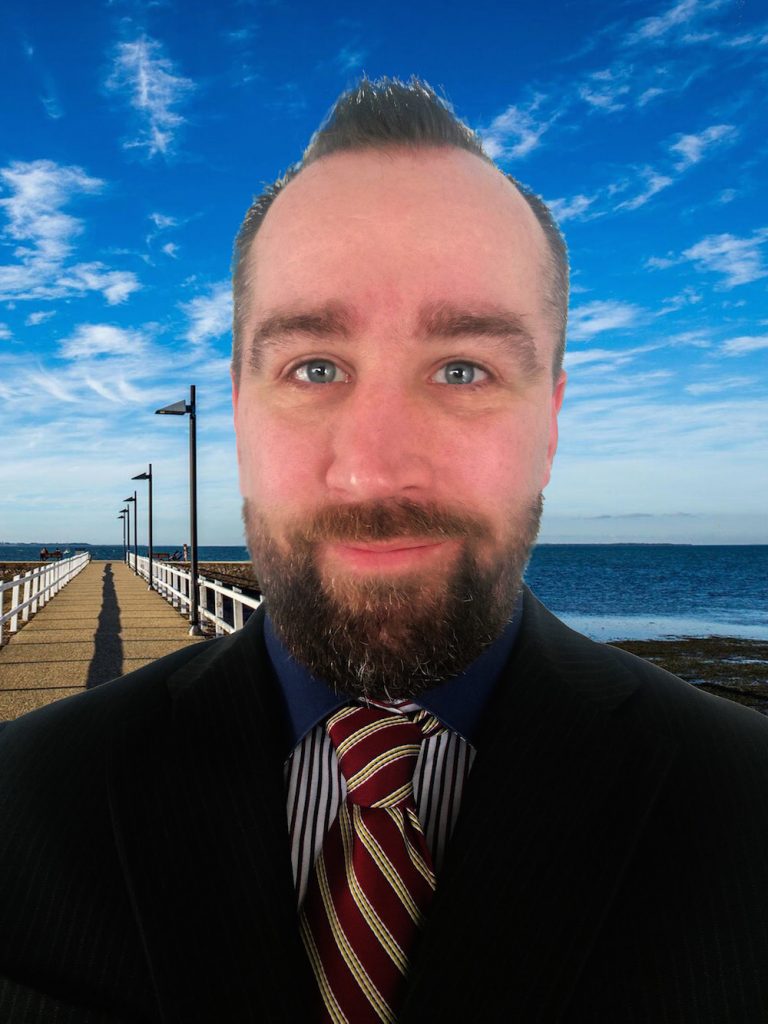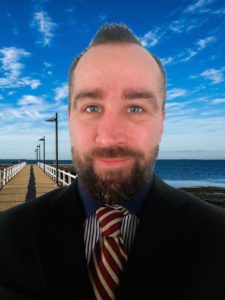 As citizens of the Republic will be aware, independence was declared five years ago and the Republic issued its own passports. You may however be surprised to know that, with a population of 13,000, it is in fact more populous than three countries represented at the UN (Vatican City, Nauru and Tuvalu). Since formation, the Republic has…
The Presidential appointment process is very straightforward and transparent – it is auctioned to the highest bidder on eBay. The process is summarised as follows…
"The appointment process is much simpler than presidential nominations and elections in other countries and designed to be significantly less expensive both for nominees and for the country.

The office of President is auctioned to the highest bidder via an eBay auction, which closes at 12pm midday (AEST ie QLD time) on Independence Day, Tuesday 12th November 2019. Bidding starts at AUD$50.00 and the highest bidder will become the office holder. In the event that no bid is received above the minimum bid, the current President will automatically continue to serve in the position.

There are no qualifications or restrictions imposed upon the office holder, for example they are not required to be a current or previous resident of the Republic, although they will automatically become one upon taking office.
The office of President of the Republic of Wynnum has no executive power at all and no duties attached. The President will be able to call themselves "The President of the Republic of Wynnum" and will have access to the official flag of the Republic for official functions within the borders of the Republic.

Should any currency be issued or coins struck, the President will be entitled to have their image appear on any notes or coins, should they wish.

The office is held for a period of 12 months only, at which point a new President is appointed using the same process. All funds from the auction go towards the betterment of the Republic of Wynnum."
We will let you know as soon as the Presidential race begins, in case you would like to put yourself forward! All current and past Presidents of the Republic we understand are welcome to re-apply!
More information on the Republic at the official site – republicofwynnum.org
NOTE
There is no official residence for the President of the Republic at this time – the image of the White House above is for illustrative purposes only.