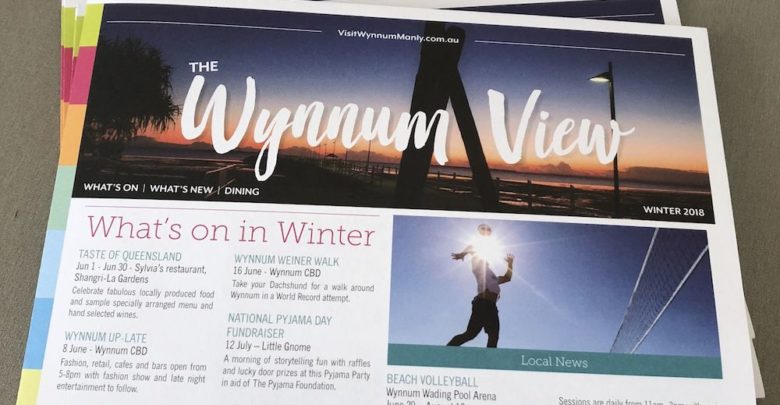 The Wynnum View is a new quarterly bulletin for Wynnum to keep residents and visitors up-to-date with what is happening in the area. The first edition, which came out a few weeks ago has info on events over the Winter as well as details of regular weekly events. A 'What's New' section shares some local news, plus there is a local dining guide, with a helpful local map on the back page.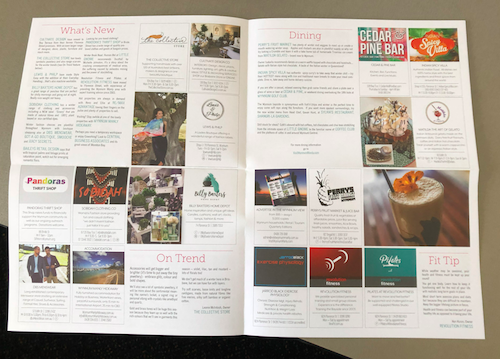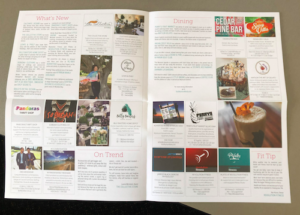 If you live locally you may have received your copy in your mailbox. The bulletin is also available in key retail and tourism outlets in Wynnum. You might even find some in Manly.
If you missed your print copy, you can also access the information at Visit Wynnum Manly and on the Facebook page.
Do you like The Wynnum View? Let us know your thoughts in the comments below or – of course – on Facebook.
The Wynnum View is a publication of Wynnum Business member Visit Wynnum Manly.
More Info
https://www.visitwynnummanly.com.au/
View edition online – https://issuu.com/kevinliepins7/docs/final_2018_wynnum_view_-_winter__1_
Facebook – https://www.facebook.com/VisitWynnumManly/