Headlines
Are you ready for no more plastic bags?
Get a Boomerang Bag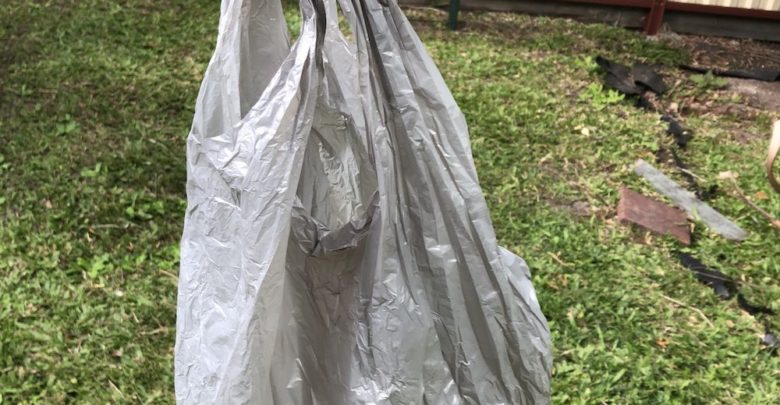 The clock is ticking and one of the supermarket chains has already withdrawn single use plastic bags (Woolies). This Sunday 1st July is when the new law takes effect, but help is at hand in the form of Boomerang Bags – bags made of 'waste' fabric which are meant to be used again and again.
The bags are made by local volunteers at regular 'working/sewing bees'. Apparently being able to sew is not a prerequisite, as there are other jobs that need to be done too! The fabric used and recycled in the bags would otherwise be heading to landfill.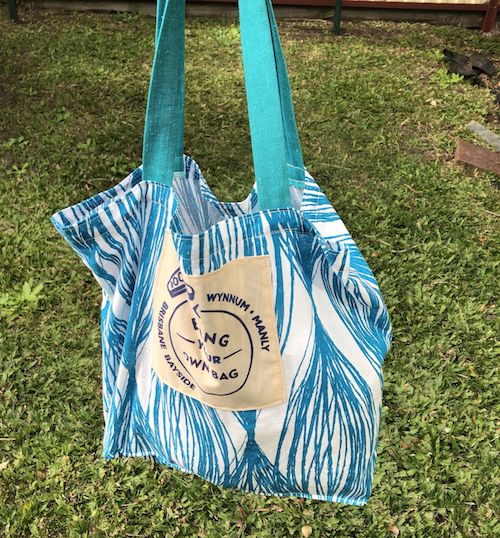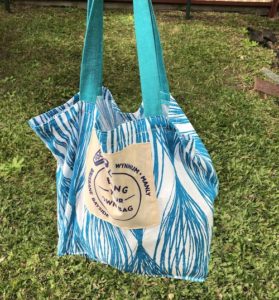 The group accepts donations of a wide range of fabric types, from clean new or used fabrics to souvenir linen tea towels, table cloths, bed linen and even doona covers! Donors get a special bag made from their fabric as a small thank you.
Boomerang Bags can be bought in Wynnum at Wynnum Business members Joan Pease MP's office and Perry's Fruit Market, as well as at the Historical Society in Florence Street and at Bike Obsession in Brisbane CBD.
More Info
QLD Govt details on new law – https://www.qld.gov.au/environment/pollution/management/waste/plastic-bags
Our article last year – What is a Boomerang Bag
Facebook Group – https://www.facebook.com/groups/WynnumBoomerangBags/about/
Contacts: Jo: 0411 047077 or Louise: 0474 095560
Working Bee Dates (all at Wynnum Library)
Thursday 28th June 12.30pm – 4.00pm
Thursday 12th July 12.30pm – 4.00pm
Thursday 26th July 12.30pm – 4.00pm
Saturday 28th July 11.00am – 3.00pm
Thursday 9th August 12.30pm – 4.00pm
Thursday 23rd Aug 12.30pm – 4.00pm
Saturday 25th Aug 11.00am – 3.00pm