Now that autumn is here, WynnumCentral member Heidi from Heidi's Herbal Remedies in Edith Street has some advice for avoiding the usual batch of colds and runny noses. Here is her advice…
"The temperatures have well and truly dropped here in Wynnum and with this come the usual sore throats, coughs and chest infections. School age children especially tend to share their little bugs liberally, so its handy to have an immune tea or herbal mix handy.
Elder for the runny nose, Marshmallow root for sore throat, Hibiscus for vitamin C, Echinacea Root to boost the immune system and Chamomile to soothe the digestive system."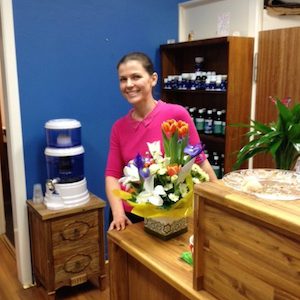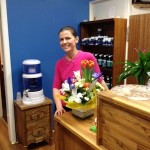 Heidi's Herbal Remedies have many more teas to choose from in clinic, plus have liquid tinctures for those who want their medicine more concentrated.
Heidi's Herbal Remedies are a member of WynnumCentral.
[posts_carousel cats=""]