Moroccan cafe – an update
You may have noticed that the Moroccan cafe, which we covered here, has not been open lately. WynnumCentral spoke recently to the owner Aziz who explained why it had been closed – he has been ill in hospital for the past few weeks. He is better now and is on track to be open again soon. As soon as we know an open date we will let you know.
Mendis Chambers
The refurbished shops that used to be the home of a pharmacy are due to reopen as an Aboriginal health service. We don't know the timeframe on this.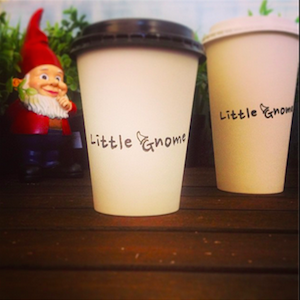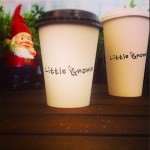 Little Gnome
We now have a little more information on the bookshop/coffee shop which is due to open by the end of the month where Paddy's used to be in Florence Street. We'll have more information for you soon on what is planned.
May Twilight Market
If you came to the Twilight Market last weekend we hope you enjoyed it! The market has expanded its range of food stalls and you could sample a huge range of food – from Paella to Kenyan to Fijian to American and loads more. We even had a pavement chalk artist create a beautiful Aboriginal image up near WynnumCentral member Crystal Rose Gallery. We were also pleased to see a number of the shops opening into the market this month.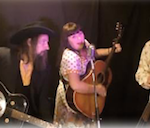 You might have noticed we also moved the entertainment area and stage a little further down the street as we had an objection from one of the landlords to our previous location.
Remember that there will not be a Twilight Market in June as we are combining with the Illuminations Festival down at the waterfront on Saturday 13th June.
Fete de la Musique (Sun 21st June)
This international festival will be our next – and only – event in Wynnum central next month. Always held on the Winter Solstice (Summer Solstice in the Northern Hemisphere), it will be held on Sunday 21st June in and around Edith Street. On that day anyone who wants to play music in the street can do so, and the rule is no money changes hands – nobody is charged to listen and musicians do not get paid. If you'd like to take part, email us at [email protected]
Illuminations Festival
We're looking forward to this event on Saturday 13th June. As we mentioned here, the organisers a holding a pre-festival party at Shangri-La Gardens on Saturday 23rd May. You can book your tickets at Shangri-La on 07 3308 5100.
Check out our last update on What's happening in the street here.
[posts_carousel cats=""]