Headlines
Independence Day today – voting still open for Citizen of the Year Award
Today the Republic of Wynnum celebrates its first birthday, declaring independence on 12th November 2014. A number of citizens, supporters and members of the peerage were present for a commemorative photo taken by the Wynnum Herald a few weeks ago, featured – as you may have seen – in the Herald this week.
A spokesperson from the Republic was also interviewed briefly by Spencer Howson on Brisbane ABC612 this morning.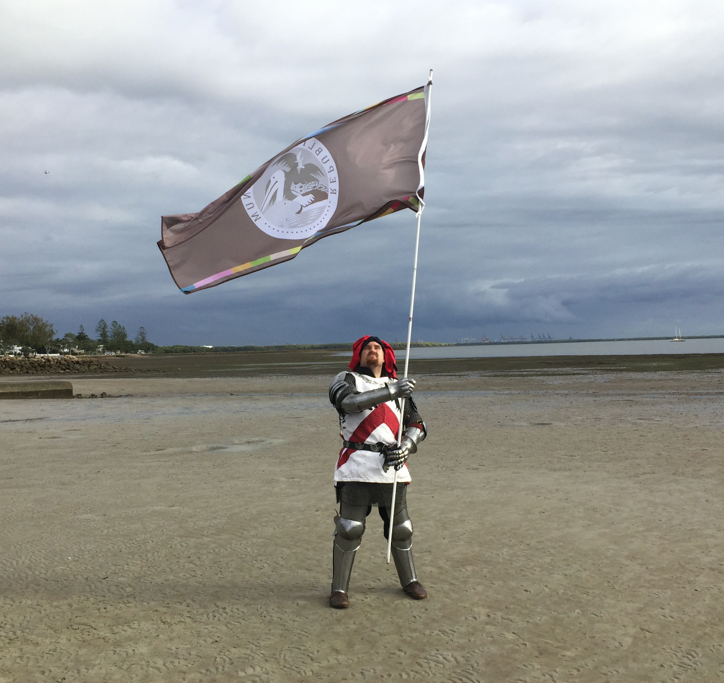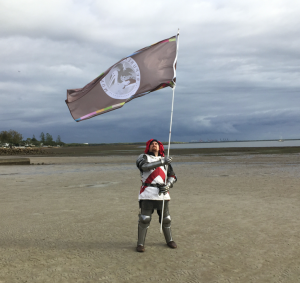 To mark one year of independence the Republic is running its Citizen of the Year Award, and has extended the deadline for online voting until 7pm today, so there is still time to register your vote. The Citizen of the Year will be announced later today.
More details on the republic's official website – republicofwynnum.org
PS The Republic would like to thank Chantelle Davie (featured on the front cover image from the Wynnum Herald) – owner of WynnumCentral Member Subet's Hairdressing for her invaluable help in finding some knights in shining armour and a number of other colleagues who came along in period costume for the photoshoot.
---
[posts_carousel cats=""]