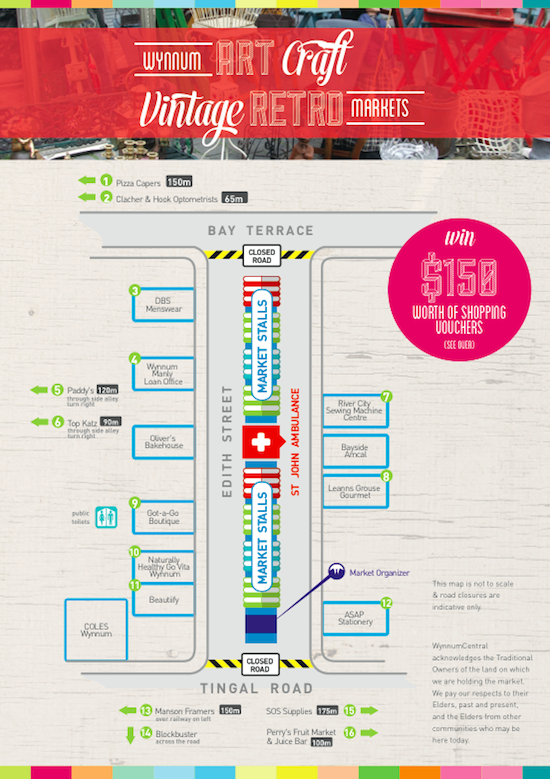 Just in case you didn't know, it's the inaugural WynnumCentral art/craft/vintage/retro market tomorrow. We have around 35 stalls for your delectation, including an interesting variety of good food, and we've got some live music lined up for you too, to give the market the right vibe.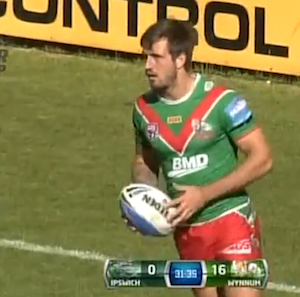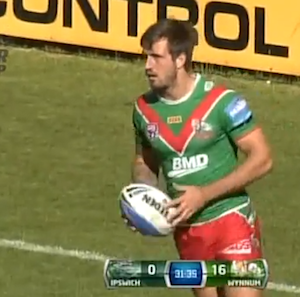 The big news though is that rugby league star and Wynnum local Kurt French will be literally 'kicking off' the market at 8.30am tomorrow by punting the ball as far as he can down Edith Street (don't worry it'll be closed off to traffic by then).
As a result the market will probably kick off a little later than announced – probably more like 9.30. So go grab a coffee or a bite to eat at one of the many good cafes round about and we'll see you there. You might even be eating breakfast next to Kurt!