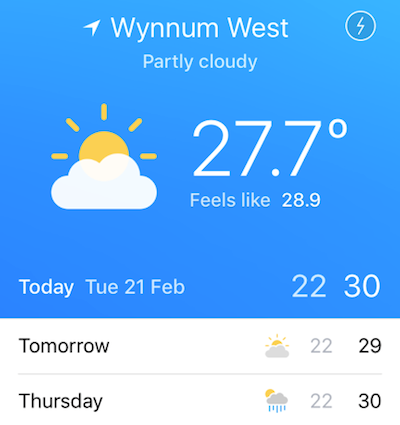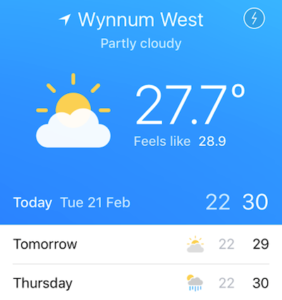 The rest of Brisbane might not be aware of this, but Wynnum is officially 'cooler' than the rest of Brisbane. We may not (yet) be the number 1 destination for South East Queensland hipsters, but we are genuinely 'less hot' than the rest of Brisbane and Queensland.
The temperature is anything up to 2-3C cooler in Wynnum than other parts – it must be those bay breezes.
Looking on the weather app recently, it turned out that Wynnum was cooler even than Wynnum West!
---
[posts_carousel cats=""]