Whilst Donna of Rival Bikes still dreams of a fantastic dedicated cycle trail to the city or super highway for bikes she is still excited with all the events in the Wynnum area like the Illuminations Festival, the Twilight Bay Run and the Dualathlon/Triathlon training.
Donna and John love giving back to the community and do so by supporting various community groups like the Bayside Multi Sports Tri-Club, local schools and the Scouts. They are keen to work with more local schools sharing their connections with triathlon and running coaches from the local area.
"We want a healthier community and it's what we are all about." says Donna. "A community of people being happier, fitter and achieving personal goals."
Already have a bike? Why not try out their bike fitting facility? Adjustments are made for individual measures on your bike leading to an increase in comfort levels and for the professionals a huge array of benefits including allowing maximum effort in the run for triathletes.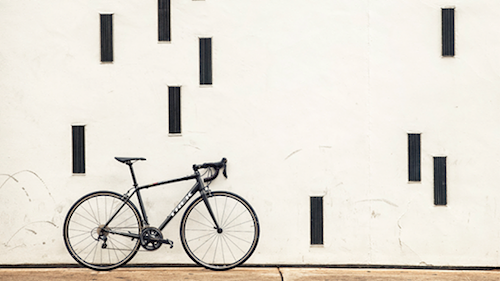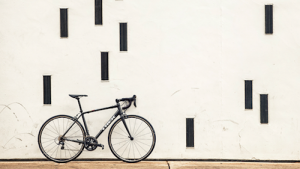 Need an upgrade or that special one of a kind bike? Speak to Rival Bikes staff about Trek's Project One custom bike program, which allows you to design your own mountain or road bike – choosing from your own model, fit, styling, frame, wheels, colours and components. Customise, personalise, sensationalise, the choice is yours!
Interested in personal group rides or riding in big rides for charity?(Rival Bikes provided a pit stop for the 2014 Ride to Conquer Cancer event).Drop in and have a chat with Donna and John.
Rival Bikes is a Member and Silver Sponsor of WynnumCentral.
---
[posts_carousel cats=""]