Headlines
Republic announces Citizen of the Year award
The Republic of Wynnum has announced the launch of its inaugural Citizen of the Year award to mark its first year as an independent nation. The award is designed to recognise the person who – in the eyes of the citizens of the country – has contributed the most to Wynnum in the past year.
The Republic currently boasts over 800 citizens, but don't worry if you're not one yet, you can still nominate someone for the award or even be in the running for it yourself!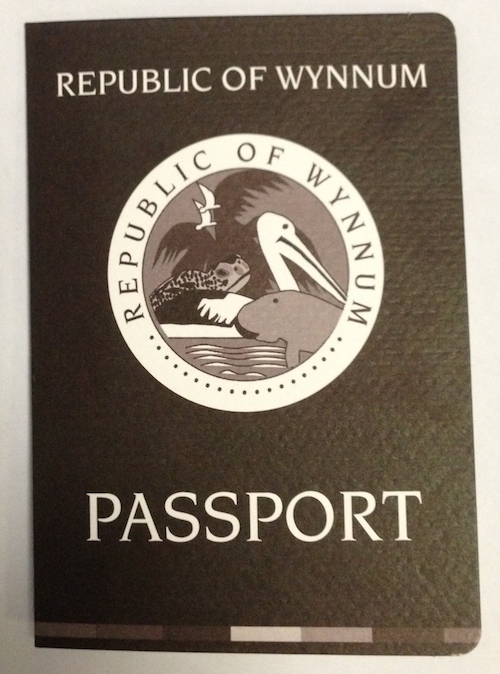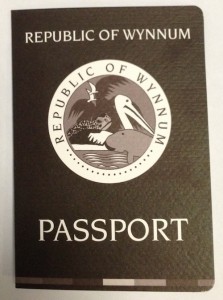 Nominations are open until the end of October and you can nominate someone either at any of the passport offices in Wynnum (listed here), all of whom should have nomination forms, or you can nominate online on the Republic of Wynnum's official website.
Once nominations close, all nominees will be listed on the Republic's website and the winner will be chosen based purely on the number of votes they receive from the public.
The 2015 Citizen of the Year will be announced on the Republic's Independence Day on Thursday 12th November and the winner will automatically become not only a citizen but an aristocrat, being given the choice of any aristocratic title they choose.
More Information
Republic launches inaugural Citizen of the Year award
Online nomination form
---
[posts_carousel cats=""]