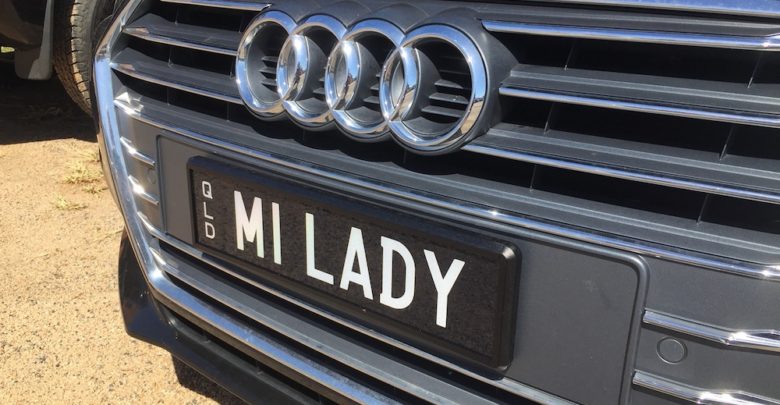 The very first president of the Republic of Wynnum – Yvonne Merriman – has marked her elevation to the aristocracy at the end of her term last November with a new number plate for her car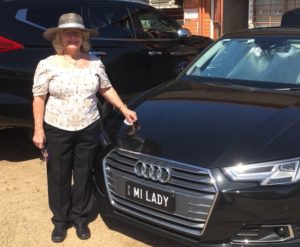 Yvonne (pictured left) – co-owner of the Wynnum Manly Loan Office – was offered an aristocratic titles of her choice as outgoing president and accepted the title of Lady Merriman. Her number plate now reads 'MI LADY', so next time you see a regal black Audi driving down the street, make sure to doff your hat!
Wynnum Manly Loan Office is a member of Wynnum Business and supporter of WynnumCentral.