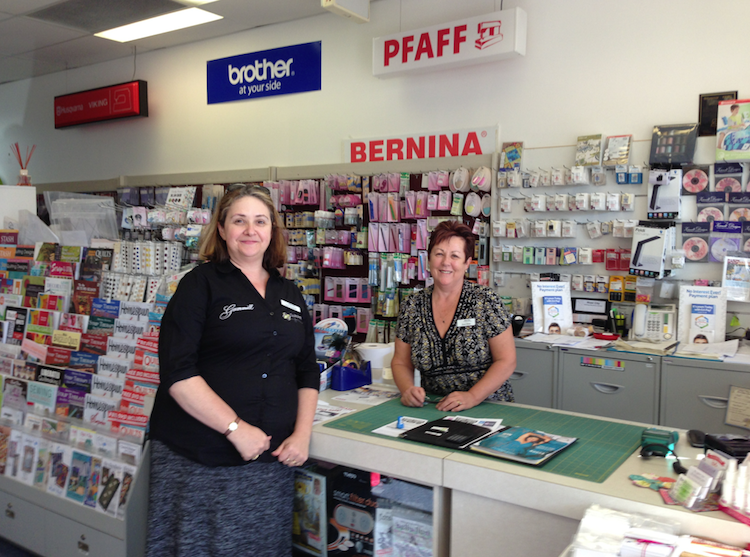 Long standing Edith Street business (and stalwart supporter of WynnumCentral and Wynnum Business) River City Sewing Machine Centre recently announced its intention to relocate to a larger brand new store in Tingalpa. From Tuesday 21st August they will be based at Unit 7 Tingalpa Trade Centre, 302 New Cleveland Road, next to Todd's Hi-Fi.
While this is great news for River City, it will leave another large empty retail spot in Edith Street, hot on the heels of the closure of Suncorp nearby. Another recent closure in the same section of Edith Street is that of FSG – both the call centre and the cafe, after FSG Australia went into voluntary administration in June (more info here). These are large retail units and – in WynnumCentral's opinion – unlikely to be occupied by new tenants again anytime soon.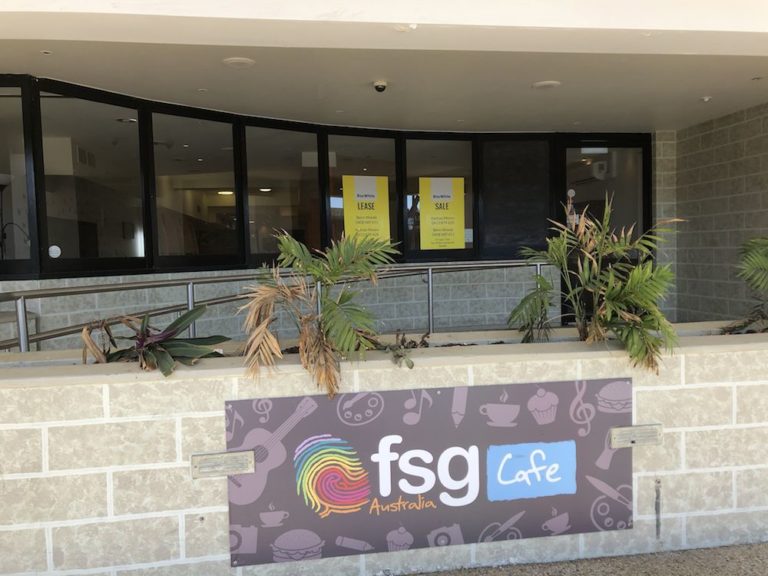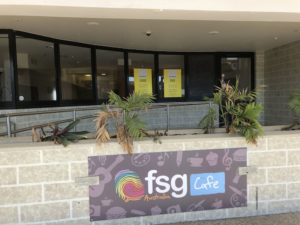 Exactly four years ago this week, the WynnumCentral project and the then Chamber of Commerce (now closed) proposed an initiative called Wynnum Creative Spaces, to help fill the empty retail units with creative projects to reinvigorate the shopping precinct.
For one reason or another this did not get off the ground, and although we have seen plenty of new retailers open in Wynnum Central, this has been matched by an exodus of other retailers, leaving the vacancy rate almost constant.
The project was based on the very successful Renew Newcastle/Renew Australia initiatives but in Wynnum it failed to gain the support of owners of vacant shops.
WynnumCentral now calls on all levels of government to get behind this scheme and allow the success of the Renew initiative around Australia to be duplicated here in Wynnum.
More Info
Call for artists and artisans for Wynnum creative project
Renew Australia
Renew Newcastle
Renew Newcastle project bundled into a box to inspire artists
What do you think? Tell us in the comments below or on our Facebook page.