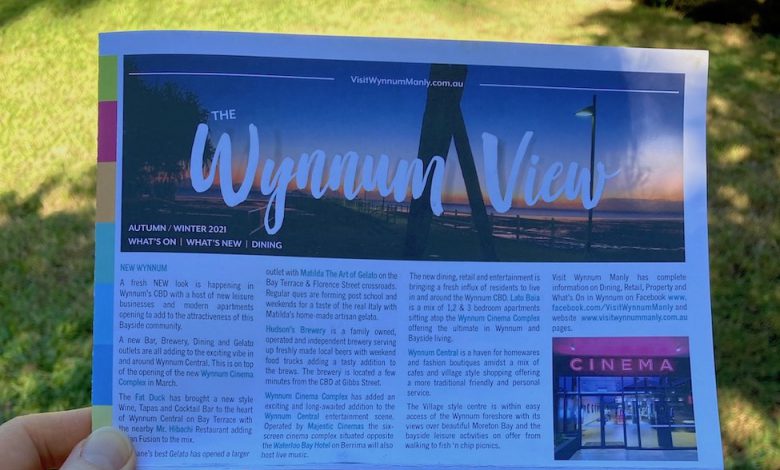 The Autumn/Winter edition of the Wynnum View is now out, featuring all sorts of news (of which there is plenty) for those who prefer to read their news in print. As ever, this regular guide to what's on and what's new in Wynnum, published by Wynnum Business Member Visit Wynnum Manly, is available at a number of retailers in Wynnum Central and is being distributed in Wynnum.
We're pleased to see a number of members of Wynnum Business, which is the force behind WynnumCentral, feature in the guide, including…
Ross Vasta
Matilda the Art of Gelato
Simply Bella
Anne Higgs Photography
Sobidah Clothing Co
The Waterloo Bay Hotel / The Fig Restaurant
Bayside Hand Therapy
Tingal Graphics
Cr Peter Cumming
Raine & Horne
Also look out for the article on the Wymanly April Fool right next to the Wynnum Business ad!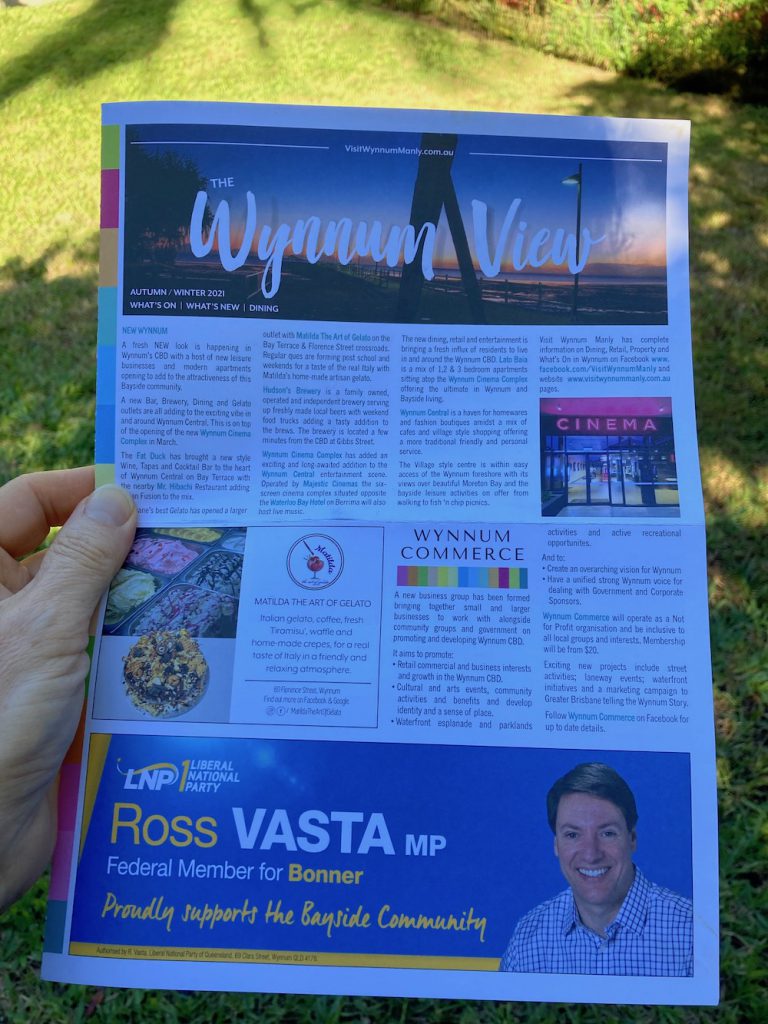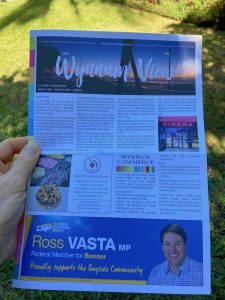 If you haven't got your copy and you'd like one, we're giving away 20 copies of the Wynnum View to the first 20 people to email us asking for a copy. We'll need your name and address and email address and – if you're not already a subscriber to our regular ENEWS email update, we'll add you to the list, so you can keep up-to-date on all the local news.