Headlines
The Fringe is back for 2021!
Not the hairstyle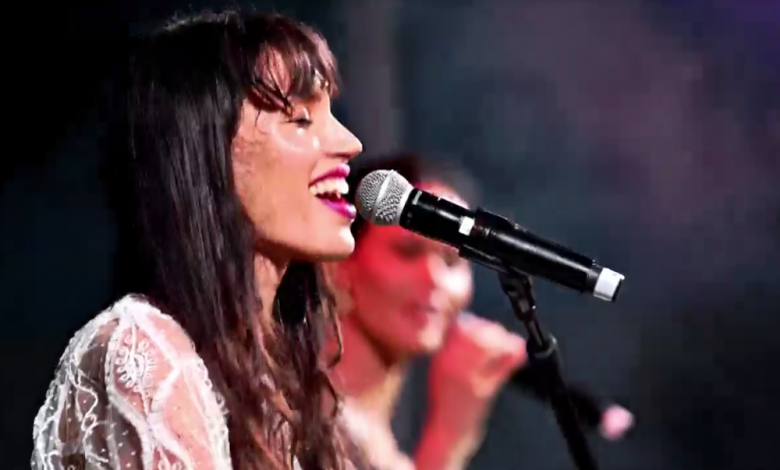 After the stunning success of the inaugural Wynnum Fringe last November, organiser Tom Oliver (Sir Tom Oliver in the Republic of Wynnum – see below) has announced that it will be going ahead again this year, bigger and better than the first one – if that's possible!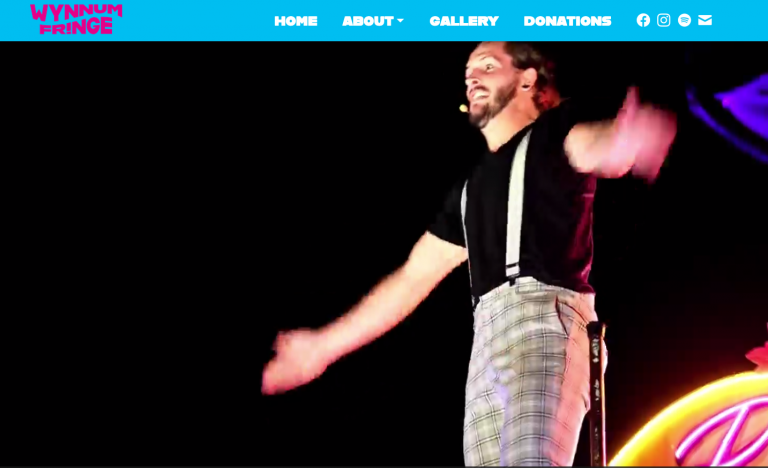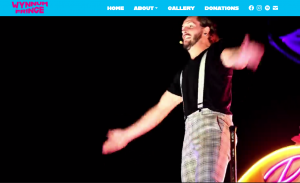 The dates for your diary are Tue 16th-Sun 21st November. The festival currently has a callout for artists, which is open until 6th May, so whether you're a professional entertainer or it's just in your blood, head over to https://wynnumfringe.com/ to sign up.
And if you have a venue in Wynnum Central that you'd like to be a part of the festival, or if you'd like to volunteer or otherwise support The Fringe this year, Mr Oliver would also like to hear from you – all details again on the website above.
We'll keep you posted of developments.