Headlines
Liven up your house with funky decals
A fledgling business set up by two Wynnum based mums launched at the Wynnum State Fair over the weekend. Both mothers of children at the school, Michell Darveniza and Kathryn Steinhardt have teamed up to create Obsession Creations, which designs and makes wall decals for people to personalise their home spaces. Made for kids bedrooms, lounges, hallways, in fact anywhere where you want to make an impression and look different!
They also have a range of wall planners designed to help families keep track of who is doing what (or meant to be!), with customisable names for family members – to help bring order to chaos.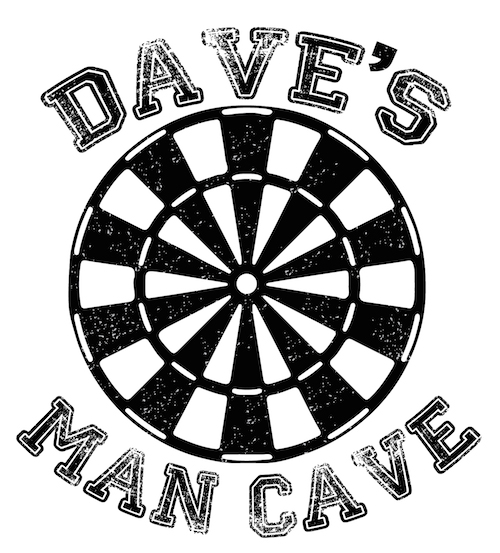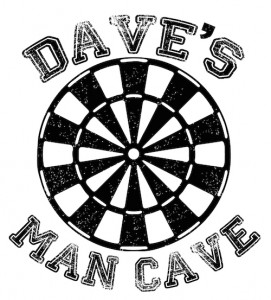 And in the run up to Fathers Day (this Sunday 6th Sept) they have put together a decal design for Dad's 'Man Cave' (pictured), with many more designs in the pipeline.
The decals, as well as being designed locally are manufactured locally as well.
Check out their website and Facebook page…
https://www.facebook.com/ObsessionCreationsAustralia
---
[posts_carousel cats=""]