Headlines
Local author leads global revolution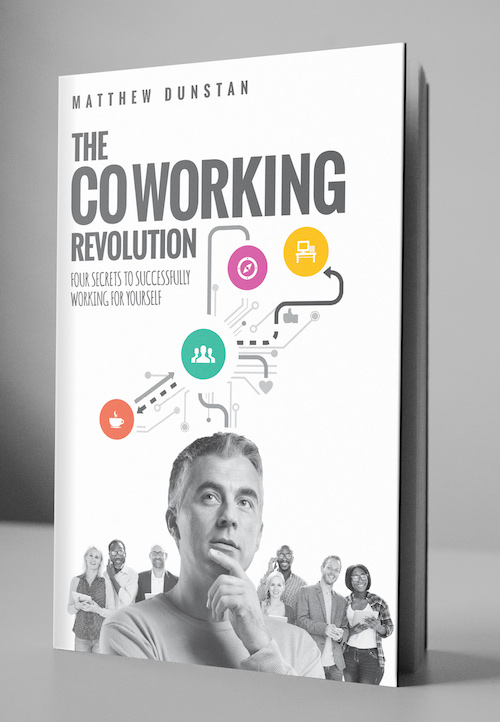 A new book, "The Coworking Revolution" has recently been published by local author Matthew Dunstan to help the 1.3 million Australian solopreneurs create a more successful and sustainable business.
The book shows solopreneurs how they can leverage the emerging trends of shared and virtual workspaces, and local, virtual and offshore partnering, to recreate a work environment that is fun, rewarding, productive and successful through 4 simple strategies:
1. Work in the right places for productivity & motivation
2. Spend time with the right people for support & professional interaction
3. Build a team for skills, scale & success
4. Create an advisory group for expertise, guidance and accountability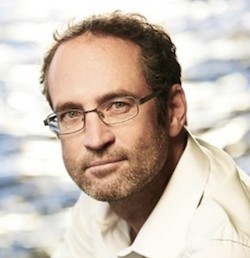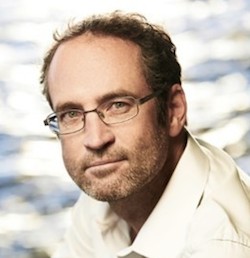 Ex-Microsoft exec Matthew believes a number of issues inherent in self-employment are at the heart of the 48% business exit rate recorded in 2014 by the Australian Bureau of Statistics.
According to Matthew, "Many people who work for themselves have left a corporate environment where they're surrounded by teamwork, collaboration and support from others. This doesn't exist in the home office and is a huge contributor to the financial, psychological and business challenges solopreneurs face."
Microbusinesses are a third as likely to collaborate as their corporate big brothers – something which has been found to have strong links to productivity and profitability according to data from the ABS.
Matthew says "There's a real risk that we'll create an entrepreneurial underclass. Already, over 37% of micro-businesses earn less than $40,000pa. We need a way to support this talent. Coworking provides a great opportunity for people to re-establish these support mechanisms and to help micro-businesses compete on a more level playing field."
This book aims to help the reader stay motivated, connected and productive, helping them to stay the course and plug into the team, resources and connections they need to make their venture a success.
The book is available now in paperback or eBook versions through Amazon or the author's website: www.risingtideventures.com.au/coworking-revolution, and at all good bookshops!
A bit about Matthew
Matthew is an adventurer at heart with a passion for exploring, teaching and mentoring others. He has been a lecturer of International Marketing at Griffith University. He has also taught Information Technology Management and Process Improvement for the Australian Graduate School of Management's executive MBA program.
In 2010 he resigned from a successful career at Microsoft to pursue his lifelong ambition to cross oceans and cruise the topical islands of the world with his family. He returned from this voyage with more optimism, courage and purpose than ever before, discovering the magic of big dreams, a simple life and the reward of pursuing your passions.
Matthew runs a successful group of swimming schools, teaching children to swim. He is a yachting instructor, teaching families to sail, and he mentors entrepreneurs and professionals on innovation, strategy and leadership.
---
[posts_carousel cats=""]