Headlines
Local advisors to hold investment seminar
Locally based advisors Piccardi Legal (also a WynnumCentral Member), Investment Zone and Belle Property have come together to hold a free investment seminar this Thursday 12th March at the Royal Queensland Yacht Squadron in Manly from 7pm-9pm.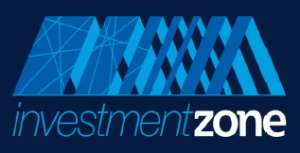 They will be available to answer questions on all aspects of property investment, and will give latest advice and tips on investing in the current market. Piccardi Legal and Investment Zone are both based in Wynnum Central, with Belle Property based in Manly.
Although attendance is free of charge, it's a good idea to book yourself a spot by calling 07 3396 8518 or via email to info@investmentzone.com.au.
[posts_carousel cats=""]