Headlines
Local children's author donates books
Local children's author Annette Cummins has very kindly agreed to donate some copies of her most recent book, The Orchard, to the Twilight Markets (children who visit Santa will receive a free copy of the book, while our stocks last).
Annette was born and raised in Wynnum, apart from a three year stint in Sydney. The idea for the book came to her when she used to read bedtime stories to her daughters.
"I've always had a passion for writing" says Annette, "and the idea for The Orchard came from a bedtime story I made up and told my two daughter when they were very young. It was based on our family, and I used to make up lots of stories when it was bedtime so the light wouldn't keep them awake."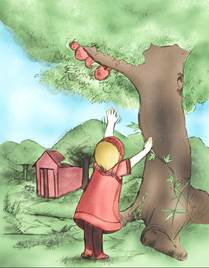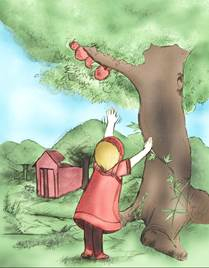 Annette works at New Leaf natural therapies in Edith Street, as she also has a passion for natural therapies and nutritional remedies. When she's not talking to people about natural therapies, or doing some writing, she enjoys long walks along the foreshore, even though she admits it's a bit corny!