Headlines
Local mortgage broker shortlisted for award
Local finance guy Matt Carr and his brother Phil from Wynnum Central mortgage brokers MC Mortgage Solutions have both been shortlisted for TheAdviser 2016 Better Business Queensland Awards, with Matt up for Best Finance Broker and Best Residential Broker, and Phil in the running for Best Newcomer.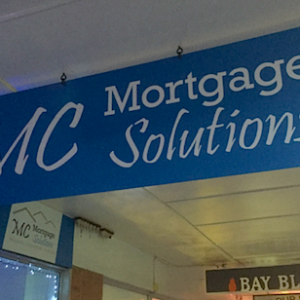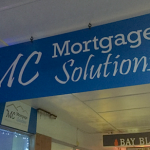 In 2015 Matt won the Best Finance Broker Award, so he's looking to make it two years in a row.
The winners will be announced in February. We wish Matt and Phil all the best!
---
[posts_carousel cats=""]